How Humor in Advertising Can Foster Extreme Brand Awareness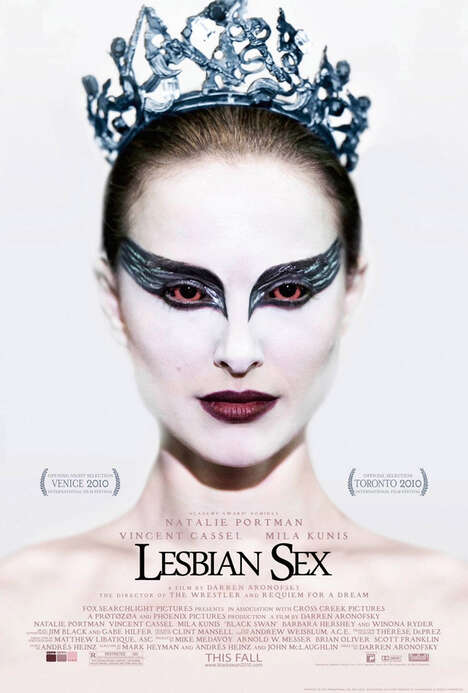 Humor in advertising is something many brands continue to strive for, as studies have shown that humor improves a customer's attention and awareness in regards to a product. However, the funny thing (no pun intended) about using humor in advertising is that humor is very difficult to pull off. Many brands get it wrong, but those who get it right, get it
very
right, and their efforts are paid off via an explosive campaign that, in modern times, reaches millions of people on the Internet.
If a humorous ad campaign is successful, it becomes memorable in consumers' minds. What's more, because humor appeals to human emotion, the entertaining message stands to stimulate brand engagement. Trend Hunter has seen many brands use humor as an effective way to engage consumers, which encourages them to help make the message go viral online.
Old Spice's 'The Man Your Man Could Smell Like' campaign of 2010 is a prime example of what humor in advertising can do for a brand. Featuring former NFL player Isaiah Mustafa, the campaign kicked off with an extremely offbeat and funny commercial, which to date has nearly 42 million views on YouTube. According to Nielsen, the entire campaign boosted sales of Old Spice's body wash by over 107 percent in the month that it was launched and 55 percent over the following three months. What's more, Old Spice's YouTube channel was the most viewed branded channel in all of July 2010, meaning that the brand was exposing even more of its products and messaging to online consumers (not just the body wash Mustafa endorsed in the original commercial).
Another effective humorous campaign we've seen at Trend Hunter is Blendtec's 'Will it Blend' campaign, which began in 2006. The brand created videos showing its blenders blending up miscellaneous things, like wooden boards, to demonstrate just how tough its blenders were. According to SociaLens, within five days of posting the brand's first videos, they garnered 6 million views on YouTube. What's more, by 2009, Blendtec's retail sales had shot up 700 percent, and its YouTube channel boasted more than 200,000 subscribers and over 3 million views -- "a huge return-on-investment in terms of its worldwide brand recognition and sales," says Christian Briggs, a researcher at SociaLens.
One of the issues brands face when using humor is tying in an excessive amount of product messaging, which can detract from the campaign's viral appeal. Consumers want to be entertained, not sold. At any rate, when created and executed properly, humor in advertising can have an incredible impact on a brand's positioning, awareness and more. Uncover more funny ad campaigns and ways brands are creating viral messages through humor with Trend Hunter's
Commercials Trend Report
and
Humor Trend Report
.