Simple Design: Why Brands Are Avoiding Complexity in Product Design & Marketing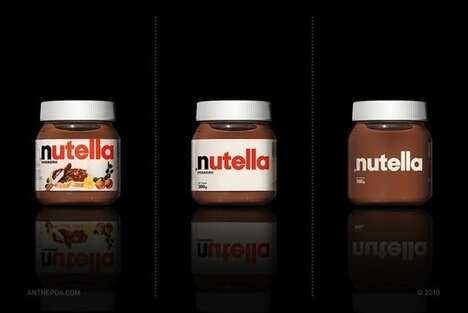 Today's consumers are overworked and overstressed, with low attention spans and even lower desire to commit to anything that takes time to decipher, which is why simple design -- be it in product, packaging or marketing -- is so imperative to a company's brand position in today's marketplace. Consumers already feel overwhelmed by marketing messages; according to a survey by McKinsey & Company, 65 percent of consumers say they feel "bombarded by too many ads." So, they surely won't stop and try to decode your brand message if it's complicated.
When it comes to product design, perhaps the best example is Apple. Apple's Mac computer, iPod, iPhone and iPad have all been revered as possessing phenomenal design, often attributed to the fact that they are so sleek, simple and easy to use. IKEA is another brand that consistently gets it right when it comes to simple product design; not only that, the company's assembly instructions are renowned for being easy to decipher. Trend Hunter's PRO trend
Minimal Impulse
looks at how designers are going as minimal as possible in furniture and home design.
As far as marketing messages go, a simple message can have tremendous impact. Examples of this include Coca-Cola's "Always Coca-Cola" slogan and McDonald's "I'm Lovin' It" campaign, both of which have been successful not only in North America but also around the world. Trend Hunter has additionally seen a direction in simplified rebranding, or 'Unlabeling,' in which brands like Starbucks are stripping away the unnecessary details to refresh their brands with a simpler, more direct look.
Thus, when it comes to design and marketing, it is important to pay attention to product or message's complexity. A brand message is most successful when it is easily digested, without giving anyone the opportunity to feel confused -- confusion often leads to negative association, and no brand wants that. As GCI writer Alisa Marie Beyer says, "Once they understand, they begin to connect. And if they connect emotionally, they build a preference—and preference builds loyalty."
Uncover more ways companies are incorporating simple design into their products, advertising and messaging by downloading Trend Hunter's
Branding Trend Report
and
Design Trend Report
.