Eliminating Fear to Supercharge Security Product Marketing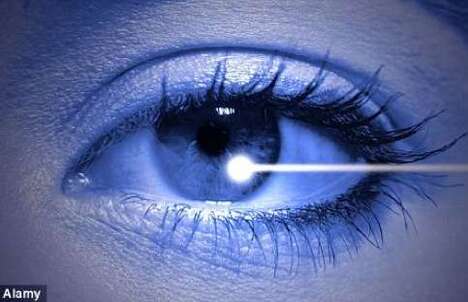 When it comes to home security product marketing, fear reigns supreme as the number one way to convey to consumers the dangers of not having necessary precautions. However, taking a more modern, 21st century approach by eliminating scare tactics is an innovative way to help maximize the audience being spoken to and appear less preachy. This is being done in a variety of different ways and here we'll look at a few of the methods at play for security product marketing:
Kwikset Signatures SmartScan Biometric Deadbolt
– Here, we have a revolutionary new form of home security that doesn't just enhance the level of safety, but the level of ease. Instead of being marketed solely as a security enhancement, the Kwikset Signatures SmartScan Biometric Deadbolt is marketed as being a simplistic way to eliminate keys; simply program each family member's fingerprint and voila. Keys are no longer required and security is taken a step further.
myIDey Identity Card
– There are an plethora of codes, keys and numbers that the average consumer needs to remember and the myIDkey Identity Card keeps them all securely stored on a convenient USB key. To access the data, users simply use fingerprint and voice activated commands, which increases security and ease-of-use. The company emphasizes that the product is an answer to the common problem of forgetting ones pin or important codes, which makes it that much more clever and handy.
Dunhill Biometric Wallet
– Losing ones wallet is a common headache for people around the world, which is where the Dunhill Biometric Wallet can come in handy by decreasing loss. When the wallet is stolen or dropped, it can alert the owner via smartphone to let them know where and when. The product is indeed secure, but it also offers a simple solution to a common problem, which in turn makes it a winner with savvy consumers who are looking for an innovative way to travel securely.
Check out Trend Hunter's
Marketing Trend Report
for more examples of how brands are approaching niche marketing with skill and grace without falling back on old habits.