How to Stay Current with Fresh Promotional Marketing Tactics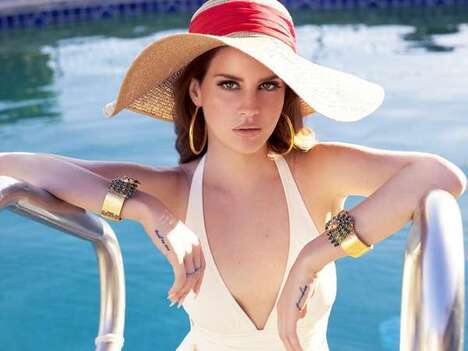 When you want to market a new product to consumers, you need to use fresh promotional marketing tactics that will capture the attention of new consumers and keep your brand current. Are trying to boost sales by renewing your brand image? Or do you have an innovative product about to hit the marketplace and need to generate buzz?
When refreshing your image to target a younger demographic, keep in mind that they are the least cost-conscious consumers. Today's youth get a thrill from spending their fairly new earnings and most do not have to worry about living costs and food costs as many millennials stick at home longer, giving them the incentive to be more frivolous with their disposable income.
To make a product appeal to a younger crowd, infuse your packaging with current fashions and trends. Campbell's Soup has been around for generations, but has passed the test of time by using relevant promotional marketing tactics. Its latest line of
hipster-inspired soups
incorporates fresh humor and youthful packaging, making the brand stand out to hip young consumers. Lingo on the packaging such as "Holla! Check this out!" resonates with youth because they are able to identify with the terminology, and therefore the message.
Fresh and hip promotional marketing tactics keep products exciting and brands relevant, attracting the younger demographics. For more on teen culture, check out Trend Hunter's
Youth Trend Report
.