The Business of Going Green and How Brands Are Leveraging Eco in Marketing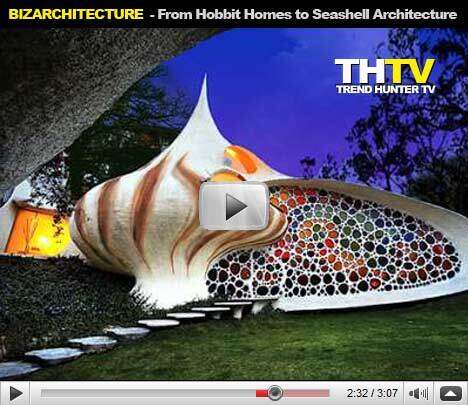 There's no denying it -- green is in, and a brand that uses eco in marketing stands to gain more competitive ground than its less eco-friendly counterparts. The reason? An increasing number of consumers are preferring to purchase eco-friendly products, claiming that they will only do business with a brand that embraces environmentally friendly practices. Take, for example, the Consumer Behavior Report by PriceGrabber, which reported that 68 percent of online shoppers say purchasing eco friendly products is important to them.
This finding is underlined by Trend Hunter's
Eco Trend Report
, which highlights the products, services and brands that are applying environmentally friendly concepts and practices to appeal to green consumer preferences. For instance, eco-friendly apparel, whether it's denim or shoes, is now making in-roads in the fashion industry and appealing to young eco-conscious fashion consumers. The use of eco in marketing fast food has helped brands like McDonald's and KFC better position themselves in the growing health market, while big box retailers like Walmart are now pushing the sale of organic foods and products. Cosmetic brands such as TART and Ayelet Naturals, base their entire business on eco-friendly products and packaging, showing that being completely green can be a successful marketing strategy.
Brands are leveraging eco in marketing and using the growing love for green to create new products and services -- but not only as a means to an end. The practice of going green is a long-term commitment, and refocusing or repositioning in this way takes time. However, green campaigns can reap huge rewards; thus, understanding eco-friendly practices and how they can apply to your business is vital in today's competitive landscape.