Improving Everyday Life
Steve Greenspon, Owner & CEO, Honey-Can-Do International
Related Trend Reports
Art & Design
,
Design
,
DIY
,
Fashion
,
Food
,
Furniture
,
Health
,
Home
,
Life Stages
,
Modern
,
Pop Culture
,
Tech
,
Unique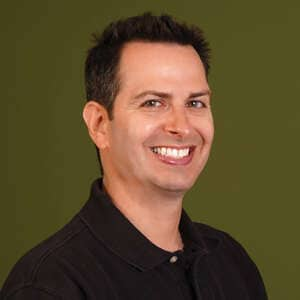 Steve Greenspon, Owner & CEO at Honey-Can-Do International, has over 20 years experience in the consumer products good business and with materials. In 2008, Greenspon created Honey-Can-Do out of a desire to build a company that is fun, ethical and has fast growth. It is a company that listens to its customers and market to bring out new products. Everyone in the company has an incentive to make the company better and Honey-Can-Do products are used by every employee and a part of everyday lives. Honey-Can-Do looks to improve, produce and create solutions for organization, storage and style.
2 Questions with Steve
Do you have specific rituals for re-setting your team to be creative?
The company does have monthly meetings with the entire staff. We discuss communications of what is going on in everyone's world. It is an open discussion and different ideas are flowing from different areas of the companies. We bring in lunch and we bring ideas from everywhere. We have had sponsored focus groups before and have worked with local universities. They will research the market and changes to provide differentiation for the market.
What makes an innovative culture? How do you create a culture of innovation?
We don't want to be stale in the market. We are always fighting to maintain and grow our relevance in the market. We want to be known as a trend driven company. We want to have a reputation of being fashion forward with having good functional products. We will always research heavily and watch different trade shows and look to patterns and designs.