Enhancing Social Good Marketing Through the Use of Social Media
Social Good Marketing
Related Trend Reports
Activism
,
Business
,
Charity
,
Fashion
,
Games
,
Internet
,
Lifestyle
,
Marketing
,
Pop Culture
,
Social Business
,
Social Good
,
Social Media
,
Tech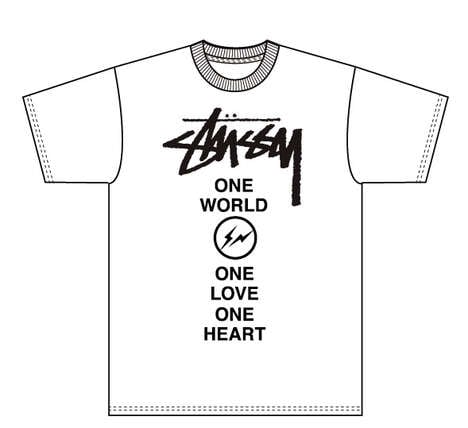 Recently we discussed the impact of cause marketing on consumer behavior -- how brands associated with a social cause tend to be more positively positioned in consumers' minds -- and now we'll take a look at how social good marketing campaigns can be augmented through the use of social media and the Internet.
With about 50 percent of the U.S. population using social networks, it would be silly for any organization -- non-profit or otherwise -- to ignore the potential of social networks to spread a message, gain support for a cause and even fundraise. With social media, cause-based campaigns can be developed through more interactive collaboration that spans countries and continents, allowing benevolent consumers around the world to connect and share ideas concerning new ways to tackle a social issue. Using social media also enables an organization to deepen its relationship with consumers and engage them in a way that they feel compelled to tell their friends.
For instance, Trend Hunter discovered an innovative social media game called Double Impact, which awards players points based on socially beneficial check-ins, such as taking public transportation or buying locally grown produce. The points can be converted into cash and donated to a charity of the consumer's choice. Not only does a game like this provide a way for consumers to contribute to causes they care about, it does so in a way that is fun and engaging, thereby motivating them to share the game with friends.
Another reason social media is great for social good marketing is that consumers are actively paying attention to their status updates and Twitter feeds, meaning a cause-related message has a better chance at reaching people than through traditional mediums. Twitter and Facebook, especially, offer unique channels for elevating a social cause, and many organizations have used them in this way. For instance, in 2010, the organization Malaria No More launched a worldwide campaign on Twitter and Facebook to spread tweets with the hashtag #WorldMalariaDay and #endmalaria. The campaign, which was dispatched through celebrities such as Ashton Kutcher, helped to spread the message to over 174 million people in a matter of months.
There are a number of ways social media and the Internet can be applied to social good marketing initiatives, and Trend Hunter's PRO database provides more trends in this regard, including
Game-Based Giving
and
Social (Good) Networking
. For more information, also make sure to download our
Social Good Trend Report
and
Social Media Trend Report
.