A Simplified Approach: How Brands Can Benefit from Minimalist Advertising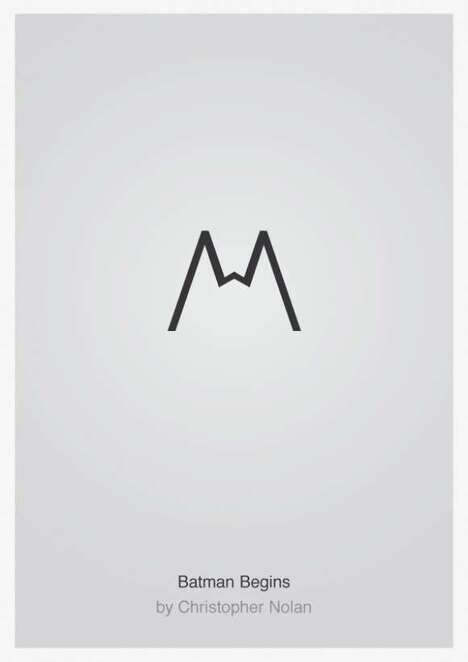 The idea that "less is more" holds longstanding credibility, making minimalist advertising very attractive to consumers, marketers and product designers alike. This ethos has regained its prevalence with the ongoing economic recession that has resulted in an extreme shift of consumer behavior. Price Waterhouse and Coopers, a research and incite firm, analyzed the details of what they call 'The New Consumer Behavior Paradigm.' Pragmatic consumption holds "timelessness, usefulness and versatility" as ideals with the most merit.
The long standing appeal of the minimalist aesthetic is revered by the its perceived value. Trend Hunter's Trend Reports show the benefits of what is called
'Minimalist Typevertising.'
The report sites several examples the allude to the fact that everything from using to-the-point descriptions to simple packaging can move product off shelves.
Trend Hunter's
Branding Trend Report
provides more insight into how how brands can benefit from minimalist advertising.