Marketing a New Season in Four Fresh Steps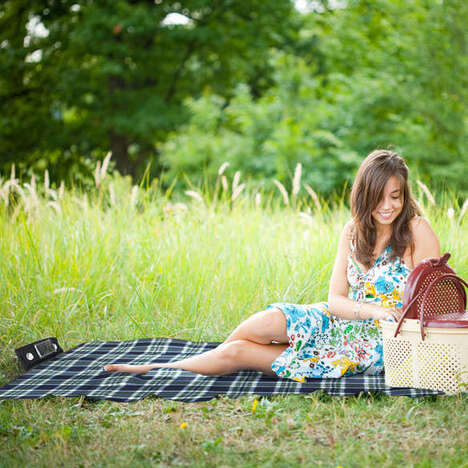 The warm weather brings about a transformation not only in the natural world, but in the consumer realm also, which is why marketing a new season is a necessary approach for brands to effectively convey fresh styles or innovations to customers. As such, marketing a new season requires taking a different approach in the various required aspects of the process including social media and advertising. Take these four fresh tips into consideration when the seasons change for optimal results:
Revamp your social media presence
– A change in season means a change in mood and feeling, which can be conveyed in a variety of different ways on social media. Consider updating profile photos and adding of-the-moment boards to Pinterest that encourage followers to get in the mood too. It's never too late to start thinking several seasons ahead to have a relative idea of what will suit your brand best.
Offer promotions
– Whether it's spring or winter, offering special promotions to clients that are strategically focused on a new season helps to identify a resonating change. This natural change can influence shoppers in interesting ways, so making sure to talk to their internal weather clock could make the difference between seeing them in a shop or not.
Set up an internal audit
– If things are changing on the outside, a change on the inside should follow suit, so taking a turning season as a time to reflect on business protocol can help immensely to identify areas for improvement. Perhaps there are ideas buzzing around that didn't suit last quarter, but are just in time for a fresh one; taking the time to voice these concepts and get the ball rolling is a necessary step to not fall back on bad business habits.
Try something new
– Aside from giving online and offline presences a fresh boost, a new season can be the best time to try a new approach. Whether it's a rebranding, a product launch or a rolling out of a new business model, a seasonal change can coincide with brand updates in fantastic ways and make it even more likely for success.
Marketing a new season is a fresh approach that can yield positive results, but staying in the know with the market as a whole is key, which is where Trend Hunter's
Marketing Trend Report
can make for a wise business choice for those who want to stay cutting-edge.