4 Secrets to Long-Term Workplace Satisfaction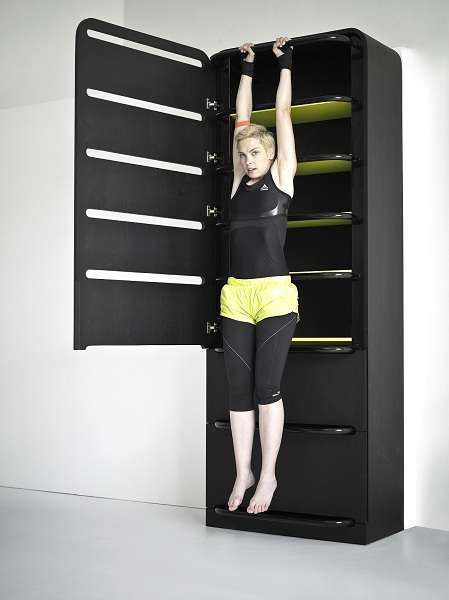 According to Forbes magazine, "some industry statistics show that 66% of employees are disengaged and 60% are actively looking for work." These overwhelming numbers signal a need for change among the workplace to boost employee efficiency and make the most out of each company member. Here are four ways to reach these goals and retain workers who are satisfied with their job.
Grown-up Play
. Never underestimate the power of childhood nostalgia. Incorporating playful elements into the workplace boosts positive emotions associated with this time of carefree activity, and as a result makes for happier employees. From slides at Google to a gaming scoreboard in the Trend Hunter office, these tactics appeal to the inner child of employees (particularly millennial employees).
Exercise
. More and more offices are testing out the idea of exercise desks in the workplace. Forbes even brought in a few
stand-up desks
recently, with one even featuring a treadmill. The most beneficial results reported were increased blood flow to the brain and higher levels of efficiency.
Office Design
. One's surroundings have an immediate effect on a person's attitude. A popular design for many innovative offices is the open concept, allowing employees to interact with co-workers and even sit within proximity of the CEO of the company. Another effective tactic is to design a highly branded office so employees directly see the fruits of their labor. For example, Adidas has designed its offices with sporting themes in mind, allowing for everyone in the office to always be reminded of the high-quality products they are working to support.
Give Options
. These options do not solely have to entail work-related choices, but also activities outside of the job. Ryan Scott, a contributor to Forbes discusses the importance of volunteering and giving back to the community. "People like doing good things," according to Scott, "in fact, they love it, it's just often hard to know where and when one can do the most good." By giving employees this option of volunteering, you are making them feel more than just a bolt in the nine-to-five machine.
To learn more about these tactics, visit our
Branding
and
Health Trend Reports
.