4 Leadership Tactics That Stunt Innovation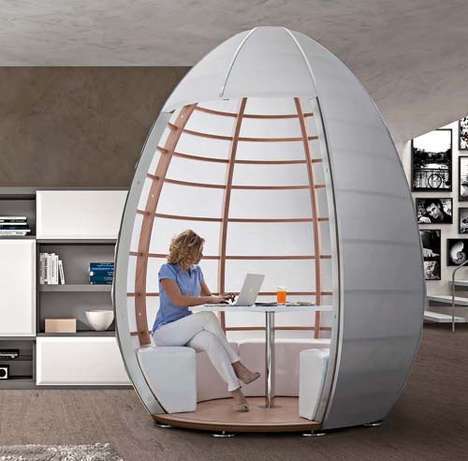 When it comes to running a company, many use leadership tactics that may not be the best fit for their team. Unfortunately, some of the seemingly most tried-and-true practices are the same approaches that stunt innovation and can lead to an unhappy team and stagnant brand. It's wise to keep business practices in check, and if you feel your company may need a boost, considering giving the boot to these outdated leadership tactics.
Hierarchy has a huge impact on innovation in a company. Over-organizing and compartmentalizing a team keeps ideas from flowing freely, and assigns more value to ideas from those who have been with the company for longer. Though there's some value in providing perks for loyal long-term employees, encouraging newer hires to contribute their ideas can act as a huge boost to a brand. Those from outside of the company are more likely to have ideas that haven't been considered before, so valuing this kind of input can ultimately be hugely beneficial to a brand.
Aside from the open exchange of ideas, hierarchy also tends to keep a team from feeling like a cohesive unit. When seniority is clearly defined, employees are less likely to communicate with one another or even know each other on a social level, which damages morale in a meaningful way. Company culture is incredibly important to brands today, and plays a huge part in the way in which consumers relate to a brand. If hierarchy is keeping your brand from communicating a clear company culture, the damaging effects could affect far more than just the immediate team.
Though it can be difficult to overcome the temptation to micro-manage employees, setting them up for success with elaborate preparation and training is a much more effective way to guarantee the results that you're looking for. Employees will not only resent micro-management, but avoiding this practice empowers employees to take charge of their own work. When employees have the power and freedom to be creative, they are far more likely to put forth new ideas and valuable solutions. Intervention is encouraged when necessary, but should be avoided as a general rule. If you wish to keep tabs on what employees are up to, meeting for discussion regularly is a better way to facilitate communication and manage expectations.
Mistakes are inevitable when it comes to any business. Responding to said failures will, in many ways, define your character as a leader. Punishing mistakes is a very old-fashioned approach to business leadership, and shows a lack of accountability on part of someone in charge. Aside from reflecting poorly on a leader's character, this kind of behavior also stunts innovation by creating an environment where experimentation is discouraged.
For information on facilitating innovation in business, check out Trend Hunter's
Business Trend Report
.