Why Employee Morale is Important to Building an Innovative Work Culture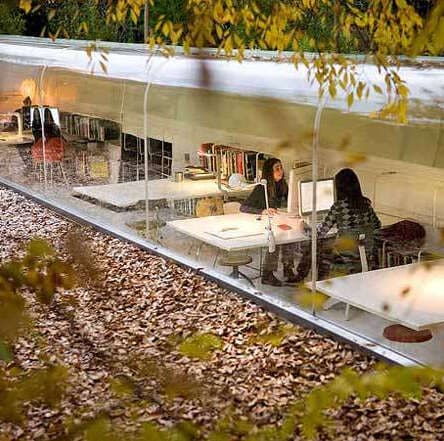 Innovation is often thought to be the hallmark of successful brands these days, but how can companies develop and encourage an innovative work culture? Though not the focus of all companies, building up and maintaining employee morale may be the missing link.
Innovation is highly dependent, in many cases, on collaborative work and cooperation. If a company fails to provide a friendly, interactive and encouraging work space, the environment sets the stage for potential hostility, miscommunication and separation between employees, all of which are toxic to bringing great ideas to life. Encouraging employee interaction not only makes for a more social workplace, but increases the chance that employees will be more willing and comfortable when it comes to sharing ideas with one another. Oftentimes, only the most unusual ideas will be the ones that matter. To create an environment where people are unafraid to step outside of the box. Redesigning or strategically setting up an office with an open seating plan or collaborative spaces is a great way to facilitate this kind of message, and makes it clear that communication is encouraged.
Rewarding employees is a great way to encourage more good work, but isn't a particularly cutting-edge way to help your employees improve. Focusing on publicly acknowledging not just good work, but work that stands out, is a small change that lets employees know that creating work that achieving goals in a new and innovative way is highly valued. Establishing a norm that rewards work that goes above and beyond in terms of thinking and results helps develop a more rewarding and creative work environment.
Creating a friendly, interactive workspace that encourages creative thinking could make a huge difference when it comes to an innovative work culture. For more insights into how businesses are keeping on the cutting edge, check out Trend Hunter's
Business Trend Report
.