Branding Lessons from Memes: Innovative Branding Strategies Inspired by the Internet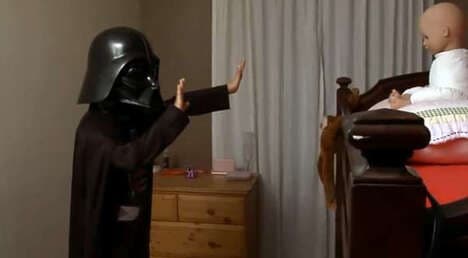 When it comes to content going viral on the web, nothing dominates like memes, and a surprising amount of innovative branding strategies can be drawn from the popularity of these quick and witty creations. With more competition than ever when it comes to standing apart as a brand, companies can learn a lot by considering what makes particular articles go viral.
One of the most distinct things about memes is that they're incredibly direct. They make a strong point, often using very few words, and get their message across with very little noise. The lesson here is that brands should strive to be just as direct, clear and consistent with their own message. It's not reasonable to expect a customer to resonate or side with your company if its story is constantly changing. Everything a brand puts out to the public should reflect a culture and a message.
The reason why memes go so far on the Internet is a direct result of how easy they are to share. They are created almost exclusively for the purpose of being shared between people, which is a huge hint for companies who put out online content and promotions. Optimizing your work to be as sharable and as appealing as possible will play a huge part in ensuring it goes far. Adding humor or some other kind of value to the content a brand puts out builds brand loyalty, and reflects positively on a company. Trend Hunter's
Branding Trend Report
highlights the ways in which companies have kept themselves on the cutting-edge by carrying out strategies in a way that reflects this approach, and is a huge resource to anyone looking to supercharge a brand.
Memes, though often unserious, have a huge impact on web users. Adopting particular aspects of some of the Internet's most viral content will ensure that your company's message spreads like wildfire.