Using Webisodes as Part of an Innovative Advertising Strategy
Related Trend Reports
Branding
,
Business
,
Commercials
,
Humor
,
Interactive
,
Internet
,
Marketing
,
Pop Culture
,
Social Media
,
Tech
,
Viral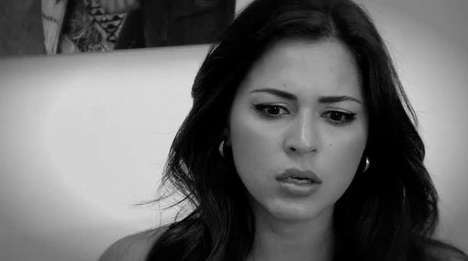 An innovative advertising strategy should be fresh, targeted and effective, and more and more companies are turning to webisodes to reach audiences. Here are some reasons you may want to consider this approach for your own team.
Webisodes entertain.
The distinction between commercials and webisodes is that websisodes tend to be more narrative, recurring and entertaining. This not only has the potential to generate more viewing time from audiences, but makes the viewer more likely to relate to the content your company is releasing.
Webisodes can be a less expensive option.
Compared with developing and purchasing the time necessary to air commercials on television, the way in which webisodes tend to be published online makes this a potentially less expensive option for brands.
Webisodes can be more interactive than other forms of advertising.
Using social media as a means to communicate between creator and audience, companies like Intel, for its Beauty Inside series, have harnessed the power of the crowd by letting consumers dictate the narrative of the webisodes. This not only makes the audience more invested in the series, and more likely to watch, but also has the potential to create more interesting content for the series itself.
Webisodes can be a powerful tool in terms of creating innovative, effective content to reach an audience, but it's important to tailor this content to suit whatever your target audience may be. Take advantage of the social nature of the Internet, and recognize the opportunities available when it comes to this kind of marketing. For more information on leading marketing tactics being used by innovative companies, check out Trend Hunter's
Marketing Trend Report
.