Why You Should Encourage an Informal Work Environment Like Google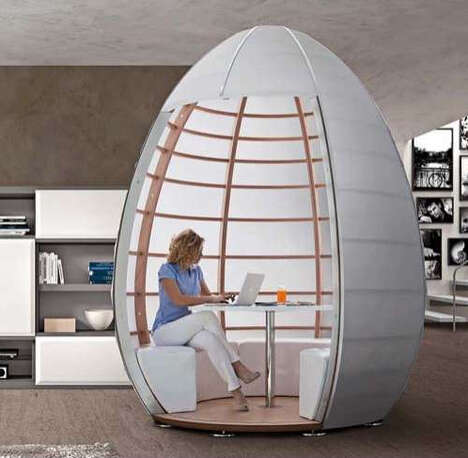 The prevalence of companies that encourage an informal work environment has increased over the last couple of years, and looks to be the future of work culture, particularly in industries like online media. Why are companies switching over to this new age style of office? What can be gained by implementing changes to create a less structured environment?
Though this might seem like a difficult to manage space, the payoff is employees who think well beyond the box when it comes to improving the company's strategies. An average, strict and formal work culture encourages adoption of a "tweaking" mentality -- always slightly improving on what exists instead of coming up with breakthrough, original ideas.
Companies can introduce even small changes that will encourage staff to feel more comfortable when it comes to sharing innovative ideas. Both physical office design (like a more open floor plan) and administrative changes can contribute to developing such a work culture. For more insights about corporate culture and how to get the most out of your teams, check out Trend Hunter's
Business Trend Report
.