3 Ways to Increase Employee Engagement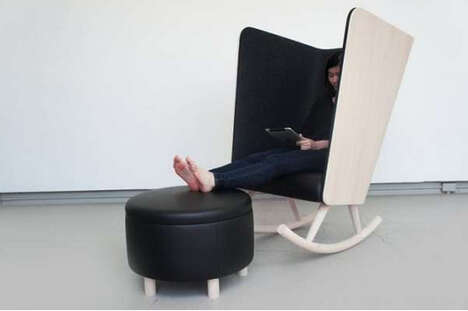 Companies are often on the hunt for new ways to increase employee engagement, and why wouldn't they be? Engaged employees are more focused, more hungry and more connected to the brands that they work for. There are a number of factors that play into fostering an environment that fosters this kind of focus, many of which are easier to employ than one might think.
Company culture is heavily intertwined with employee engagement, and will often determine how connected an individual feels to their work. Creating a company culture that recognizes even small accomplishments is critical in terms of improving performance, and will pay off in a big way.
Making employees part of a company's story is another effective way in which a brand can keep employees focused. Ensuring that everyone in the company is aware of the ultimate goals of the team and what the brand is working toward is a must when it comes to keeping people motivated. Menial tasks are not inherently appealing, but when there's a greater cause and goal in sight, employees can adjust their attitude in a positive way.
Gamification can be a great fit for some companies, particularly those that have many employees doing the same kind of work. Using measurable performance metrics to create an environment of healthy competition has proven to be hugely advantageous for some companies. Here at Trend Hunter, we use a projected dashboard that shows the articles written by Trend Hunters. You can see who the top writers are of the day, what articles are surging on the site and how the site is doing generally. There are small ways to bring this into a number of businesses, like quantifying performance data and giving a clear and concise way for employees to measure their success.
For more information on increasing employee engagement and other ways to improve innovation in your company, check out Trend Hunter's
Business Trend Report
.