4 Steps to Improve Your About Us Page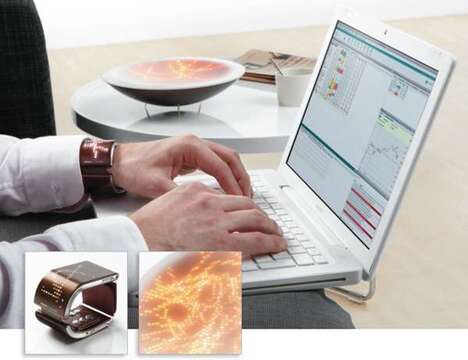 Seeking ways to improve your 'About Us' page has never been more important. A crucial aspect of any website, and a primary way in which potential partners and consumers will interact with your brand, getting this page right is key. Here are some ways to improve your page.
Simplify.
The copy on your 'About Us' page should be to the point, direct and easy to understand. The aim is to provide as much impact and information as possible with minimal text. Keep your explanation of your brand simple, and consider adding an FAQ section in order to avoid common confusion.
Use photos.
Because an About Us page should be succint, using photos can be an effective way of communicating your company's goals and culture without wasting space. They also serve to provide more visual interest to a page, improving a visitor's experience.
Update your page.
Though seemingly obvious, many brands forego this crucial step of maintaining a helpful About Us page. Ensure that statistics highlighted on the page are up to date, and, of course, update information when your company's goal, projects and staff changes.
Highlight accomplishments, but don't overdo it.
It can be tempting to use an About Page as a way to show off how established your company is, but avoid overdoing it. Remember, when clicking an about page, people are looking for information about what your company can do for them, not necessarily what it's done for itself.
No matter what industry your brand works in, a company website is often the first place people will interact with your brand. First impressions are incredibly important, so be sure to apply these tips when developing and maintaining an effective About Us page.
For more information on how brands are making the most of their online presence, be sure to check out Trend Hunter's
Branding Trend Report
.