Managing Millenials: Generation Y in the Workplace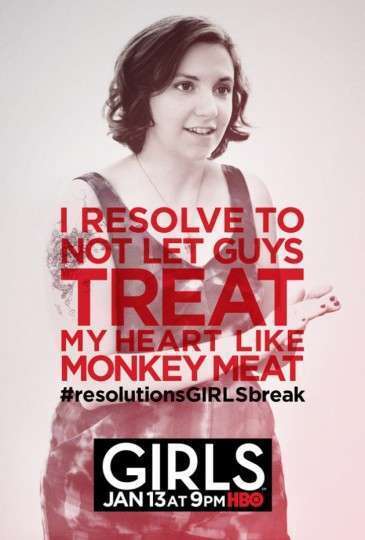 Millennials are a widely discussed group with a ton of potential, but understanding generation Y in the workplace is the key to helping these young employees make the most of their abilities. Though each individual will bring their own personalities to the table, it's important to keep in mind the values of this generation when managing those who fall into the generation Y category.
Flexibility is key.
Those in generation Y tend to be more adaptable, and have a desire to be more entrepreneurial in their work style. To allow millennials to make the most of this trait, a more flexible work situation, particularly in terms of role, is helpful. Innovation in the workplace is strongly related to freedom of ideas, so allowing millennials to contribute to aspects of a business that may be beyond the immediate reach of their role can be hugely advantageous.
Provide frequent feedback.
Similar to a desire for flexibility in terms of role, millennials also value jobs that offer a way for them to improve professionally. They tend to be highly responsive to feedback as a means of motivation, and value being made aware of their successes (or lack thereof) in a given position. Keeping millennials interested in their work can be encouraged by giving frequent and useful feedback, and ensuring that they feel they're moving forward in their role at the company.
Encourage collaboration.
Millennials, more than most generations, tend to crave a social aspect to their workplace. This not only makes work more enjoyable for young people, but creates an atmosphere where it's easier to share potentially helpful ideas. This generation craves to be an active voice in the groups that they work with, so ensuring that their ideas are heard is key to keeping them interested in their role.
Millennial employees can be hugely valuable in a company, and tend to be particularly helpful in terms of contributing new and fresh ideas. Managing them and keeping them motivated is key, however.
For more information on how business are keeping ahead of the curve, check out Trend Hunter's
Business Trend Report
.