3 Effective Employee Retention Techniques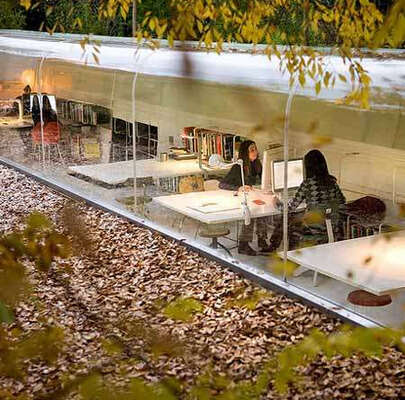 Employee retention can be incredibly important to a company, especially a brand that has a niche culture. Because finding effective talent goes far beyond simply filling basic requirements, employing employee retention techniques can go a long way in terms of keeping top talent around.
One of the most important things to keep in mind when looking to hold onto talent is to create an environment that allows employees to develop their skills. When considering the roles of employees, ensure that there is enough diversity in tasks to allow for the professional development of the employee. Though it may seem wise to keep an employee in a role that they consistently excel in, mixing it up with different projects keeps employees engaged in a way that allows for more opportunity to explore different skills.
Offer consistent feedback and opportunity for promotion. Many companies, unfortunately, rely on a end of year evaluation with little formal feedback in between. Though these sessions are helpful to many, employees can feel lost in the mix and unsure of where they stand. Feedback sessions offer an opportunity for employees to better understand not only their role but their importance within a company, and can go a long way in terms of making an employee feel valued. Innovative companies will often offer feedback more regularly, which has the added benefit of catching issues before they get out of hand.
Creating a unique company culture can benefit a brand in so many ways, particularly in terms of employee retention. By creating a warm, welcome and encouraging environment, a company is able to offer employees something that they can't necessary get anywhere else.
Treating employees well and putting them first is a sure way to develop more loyalty from talent, and will go a long way in terms of keeping top talent around. Trend Hunter's
Business Trend Report
is a hugely beneficial tool when it comes to maintaining an innovative business culture, and can help to facilitate positive change in your company.