Getting the Audience Involved to Create an Effective Media Campaign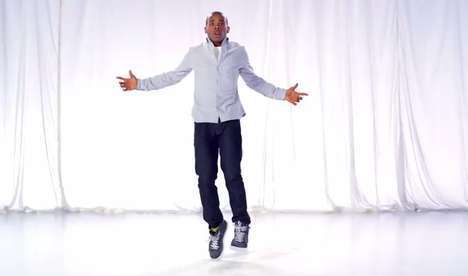 Consumers are more connected to the brands they love today than ever before and using this aspect of how the economy has evolved to create an effective media campaign can yield great results. There are a variety of ways that a brand can go about creating an effective media campaign, but putting a focus on the individual consumer is an unexpected tactic that can help establish or reinforce a connection that is lifelong.
In an effort to support the brand's global marketing campaign, the Gap 'Icon Redefined' commercials takes the focus away from the clothing retailer itself and puts it on the artistic individuals in the community at large. What the brand effectively created was an inspiring set of advertisements that encouraged everyone to recognize the everyday icons that surround them in various ways and to let their simple, understated clothing choices be an extension of that. The campaign garnered millions of views worldwide and helped an international brand connect with communities of all kinds.
The above-mentioned campaign is part of a larger trend that we're seeing in the advertising world as a whole and Trend Hunter's PRO Trend Involvement Marketing details the ways that brands are going about getting customers involved in advertising. Whether it is a short film or simply a set of commercials, getting customers involved with the campaign is an innovative approach that can bring a brand down to a common level. By asking for some sort of interaction a brand can get a realistic snapshot of who they are communicating with, the best way to reach them and what kind of response they have.
For more information on effective media campaigns and to help stay in sync with the latest approaches, check out Trend Hunter's
Marketing Trend Report
.