Is Crowdsourced Advertising Right for Your Brand?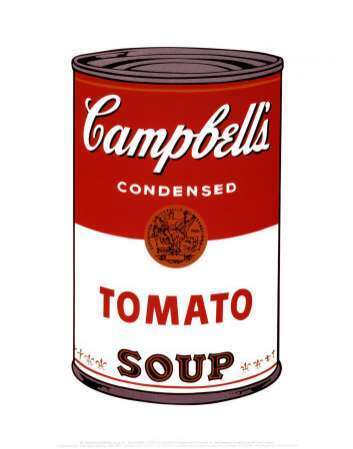 Based on the popularity of Kickstarter alone, it's easy to see that crowdsourcing is an emerging approach to businesses, and even extends to crowdsourced advertising. There are a number of ways to approach this take on marketing, and it has significant benefits in terms of establishing a relationship to consumers. Here are some important advantages that your brand could be missing out on.

Establishing a stronger brand-consumer relationship.
To promote its new product, McDonalds used actual anecdotes from customers on billboards. Though this may seem like a small gesture and relatively low commitment to involvement, this approach to marketing performed the important task of empowering consumers and creating a stronger connection between the brand and its audience.

Gain insight into consumer needs.
As part of a very involving campaign, Campbell's soups set up a section on its website where customers could suggest new flavors and recipes that they'd like to see from the brand. This not only gives consumers more reason to visit the website of the brand, but also offered more insight into what it was that consumers were looking for from the brand. Practically offering up information that the company would have to pay to acquire otherwise, this campaign was all the more successful because of the consumer involvement factor.

Create a stronger online presence.
In order to promote its 'Untamed' art installation, Mercedes Benz invited followers to upload their best photos to Instagram with the hashtag #Untamed. The photos were then projected in the installation, making for a diverse and truly crowdsourced experience. This not only served to make Mercedes Benz followers feel more involved with the brand, but also gave them more reason to continue to engage with the brand.
For more information and insights into the ways in which social media is informing business strategy and more, take a look at Trend Hunter's
Social Media Trend Report
.