Why You Should Avoid Micromanaging at All Costs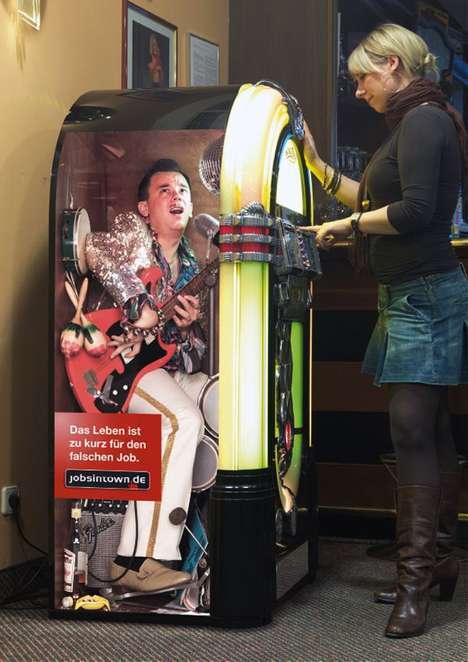 Micromanagement is somewhat of a dirty word when it comes to business management, and many of the best leaders out there know why it actually pays to avoid micromanaging. Though it can be tempting to take a strong role in terms of making sure your employees are meeting their goals, there's several arguments for loosening the reigns for the benefit of both the employee and company at large.
The number one problem with micromanagement, for businesses, is that it's a huge hinderance for innovation. At its core, the practice disempowers people and, in many cases, makes them feel less competent and comfortable at work. Confidence and comfortableness is key when it comes to sharing ideas, an incredibly important aspect of encouraging new practices. When you determine every professional step a person makes, it keeps them from going above and beyond. When you obsess over an employee's mistakes, you teach them to do the same as well. It's better to train employees to learn and move on from their mistakes, manage their time better, and do more than just the task at hand. In addition to possibly diminishing performance, micromanaging is an incredibly inefficient way of going about business. Training employees well and helping them manage their time will pay off far more in the long run.
When it comes to the professional development of an employee, micromanaging is both disempowering and incredibly demeaning. In addition to frustrating employees, micromanaging can create tension between managers and the people they work with, resulting in a less harmonious work environment. Employees should feel empowered and inspired by work, not as though every idea and project they put forward will be scrutinized. This isn't to say that employees shouldn't be help accountable for their work, as they certainly should. The difference here is that managers to strive to get employees to have the same standards for their own work as their managers do.
For more insights on how managers are making the most of employee talents, check out Trend Hunter's
Business Trend Report
.