How Authentic Marketing Tactics Build Trust with Consumers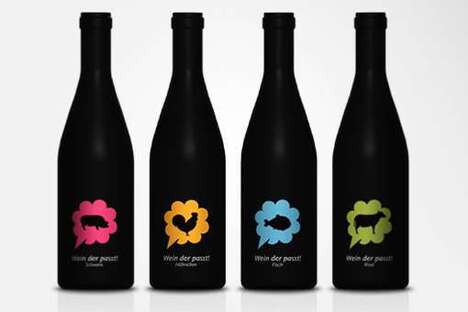 Consumers of today are much more skeptical when it comes to brand products, so authentic marketing tactics are becoming of greater importance in the world of advertising. Previously, large corporations were seen as the dominant power and a symbol for safety, but when the recession hit, consumers' previous trust in these well-established systems was damaged and has yet to repair. With social media becoming a main source of information for the public, this power has become dispersed to the masses who are also critical in revealing information and the truth behind any message. As such, brands must question their marketing tactics and ask: what are the values of this company and how can this hold true through advertising and every facet of my business?
Forbes sums up the essence of authentic marketing, stating how it "begins not with tactics or strategy, but with the self. It asks, what do we (as an organization) believe?" The main question to answer, then, is how does a company deliver those ideals while never steering away from the values of the business? An example of this comes from FRS and its 'What Fuels You' campaign. The ads feature a variety of subjects including Tim Tebow, who actually used the FRS products during college to help his game. FRS realized that its core values involved the body and being true to oneself. Asking everyone "what fuels you?" creates in individualized message that still puts emphasis on pushing individuals to be the best they can be.
Another great example of authentic marketing tactics comes from the powerhouse Nike, a brand that always stays true to its values and has the commercials to back this up. Its latest endeavor for the 2012 London Olympics features everyday people on a path to "
find their greatness
." Nike's 'Just Do It' slogan runs true throughout the ad, as individuals muster up the courage to take on new challenges and push themselves to new heights. The commercial achieves the not-so-easy feat of embodying Nike's core values, while also connecting emotionally with consumers.
Forbes sums up the power of authentic marketing tactics eloquently: "If your sole goal is to make a profit, go buy Google AdWords and call it a day. But if your goal is to build a great business that will be among the 35 percent of companies that make it past the 10-year anniversary mark and be at the top of its industry, you can start by understanding the difference between traditional and authentic marketing." Building this trust with consumers is key, and this authenticity must run through every line of your business to achieve this success.
Read more about authentic marketing tactics in Trend Hunter's
Branding Trend Report
to understand further implications of this subject.