Monitoring Market Conditions (INTERVIEW)
Whitney Messens, Vice President of Marketing, NBTY
Related Trend Reports
Art & Design
,
Branding
,
Design
,
Food
,
Gadgets
,
Games
,
Health
,
Home
,
Interactive
,
Kitchen
,
Life Stages
,
Lifestyle
,
Marketing
,
Pop Culture
,
Retail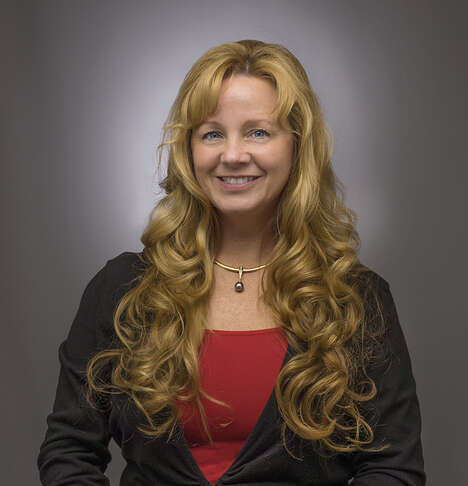 Whitney Messens, Vice President of Marketing US Nutrition Specialty Brands at NBTY, manages such well-known brands as Osteo Bi-Flex, Ester-C, and Disney Vitamins. NBTY is a leading global manufacturer and distributor of vitamins and wellness supplements. It is dedicated to health and wellness, and is committed to producing the highest quality nutritional supplements with the best value for consumers.

2 Questions with Whitney
How do you identify trends? What resources does your team use to spot trends and consumer insights?
We do a tremendous amount of research into market conditions and consumer habits. We have a dedicated Consumer Insights group that we work with collaboratively and closely to garner information about who is using our products, how and why. We explore trends and consumer insights through ethnography, surveys and various traditional research methods. The supplement/vitamin industry is not as specific as other industries because people take supplements for a variety of reasons and this forces us to hunt for research in diverse areas. We turn to media, blogs, raw material suppliers, consumers and retail outlets. The possibilities are endless.
Has there ever been an instance where another industry has influenced an innovation at your company?

Other industries influence us continuously. One very tangible example is in the development of gummy vitamins. NBTY offers gummy products in a wide range of multi-vitamins, fiber, omega, and calcium versions. Hans Riegel Senior created gummy candy in 1922. This technology was harnessed by NBTY years later and has provided the foundation for one of our most successful type of products. Gummy vitamins are the fastest growing form of vitamins and we expect this trend to continue as children and adults find them delicious and easy to take.