3 Tips to Make Web Presence Management Easier and More Fun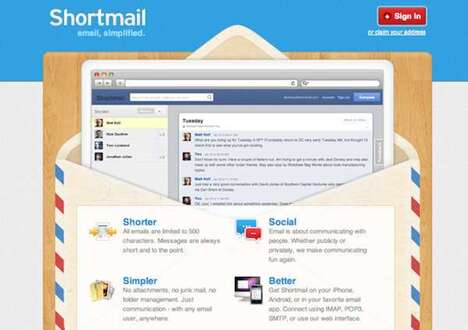 Every business and brand in the 21st century with an online profile needs effective web presence management, but it doesn't have to be as cut-and-dry as it might seem. Using a variety of different methods to get the most out of social media, a corporate website and online marketing can be a vibrant experience that doesn't have to follow the trodden path that is traveled by many other companies. Here are three tips that can help the make managing web presence a little bit easier:
Get guidance:
Knowing how to successfully manage marketing across every online avenue can be a tough task, which is why taking the time to step back and absorb guidance from seasoned veterans is key. Trend Hunter's PRO Trend
Social Guidance
details the kind of information that's available to marketers and advertisers that's easy to understand and fun to interact with. What's more, they offer great tips and tricks to getting the best results everyday.
Make a management to-do:
The foundation of knowing what to do is laid, but remembering to complete it all can be a juggling act. This
sensible social media checklist
breaks down the tasks into fun images that identify everything that needs to be done during the day. Visual learning is a great means to communicate information and this checklist gives essential information from an industry leader.
Challenge everyday norms:
Remaining agile when it comes to web presence management is key, but falling into a routine can mean possibly losing steam. There are services on the market to help with just this and
ShortMail
is a key example. The service puts a word limit on emails, which can keep messages pithy and to the point. That means that employees will need to think more critically about what they're sending and how it's said, which in the long term can help foster growth and professional development.
Trend Hunter's
Business Trend Report
is packed with knowledgeable information pertaining to up and coming innovations, so check it out for more content that can help spark innovation and efficiency.