How Cartoons Can Spur Viral Marketing Campaigns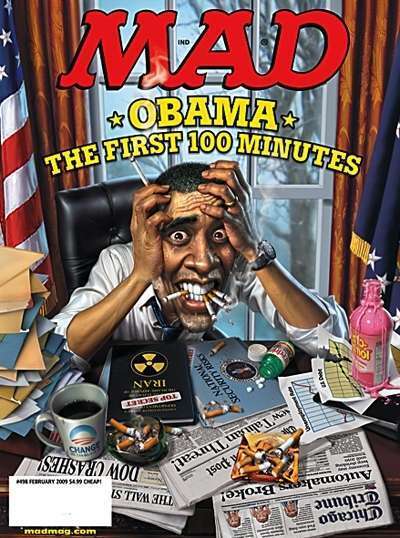 Creating a viral marketing campaign takes a number of carefully planned steps. The featured subject in these videos can vary according to company, but one type of mascot is much more malleable than most: the cartoon. Once simply a popular type of entertainment for kids, cartoons have since moved into the adult realm with shows such as Family Guy and King of the Hill. Cartoons have the potential of unrestricted amounts of expression and are extremely customizable, which is perfect for conveying brand messages.
Tom Fishburne is a marketing professional who knows the leverage cartoons can provide when developing viral marketing campaigns and brand image. "Cartoons have interesting characteristics as a form of media," according to Fishburne. "They help companies break through the clutter. Businesses find that they are a really amazing asset that can pop up in lots of places, from textbooks to a Forbes magazine article." These figures are instantly recognizable and offer movability, from the pages of a book to online videos. This provides a variety of platforms for brands to convey their messages to the public.
Cartoons also have the potential for humor -- an ideal element when developing viral marketing campaigns.
Huck Magazine
did a great job of advertising its new boots by matching photos of the products with cartoon drawings. The result is an enticing mix of reality with animation, giving the brand leeway in terms of content and expression. How often do you see a dinosaur-headed human in a pair of seasonal boots? These images give the brand an edge when it comes to doing something different.
The main point to remember with cartoon branding is to always remember the message. What are you trying to convey as a business? When humor and expression become the main focus, companies can lose sight of what they are trying to achieve. The result is a funny campaign, but less resonance for the brand.
To find out more, Trend Hunter's
Branding Report
and
Art and Design Trend Report
explore various cartoons and their relation to viral marketing campaigns.