How to Adopt the Vine App into an Innovative Video Marketing Strategy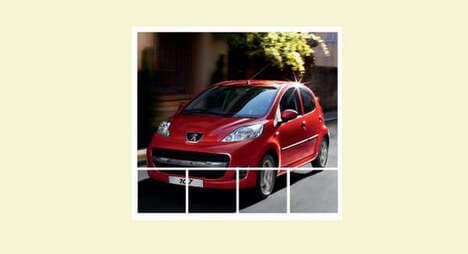 With the release of the Twitter-based Vine app, many companies are looking to see how they might integrate this great new opportunity into a cutting-edge video marketing strategy. Though this app has already had its share of controversy, it presents a rich resource for those looking to add a bit of creativity to branding on social media platforms.
Get artistic.
Vine is surprisingly easy to use, and some impressive videos are already making the rounds on the service. When going to post content made through the app, ensure that you're posting original and interesting videos. Make use of the features that the app offers, like the ability to create a time lapse video, in order to drive more traffic to your company's presence on the site.
Preview upcoming projects.
Because the videos posted on Vine are only six seconds long, they make for an awesome way to put out a teaser for advertisements or products that haven't yet been released. Again, you'll want to take full advantage of the features that vine offers, and make the most of the six seconds you're given.
Let the public in on company culture.
Vine, much like Instagram, can be a great way of building up your brand's company culture and showing the world a behind-the-scenes look at how your business works. Posting photos of exciting company events can be a great way to get consumers to be more connected to your brand, particularly companies with a unique style that stands out.
Once you've created original, behind-the-scenes content through the Vine app, be sure to take advantage of its sharing capabilities. Cross-promote through other platforms like Facebook and Twitter to encourage interaction and engage with your followers. For more insights into cutting-edge social media trends, check out Trend Hunter's
Social Media Trend Report
.