Coming Clean: The Power of Transparency in Business
Related Trend Reports
Architecture
,
Commercials
,
Cosmetics
,
Design
,
Fashion
,
Gadgets
,
Home
,
Marketing
,
Pop Culture
,
Print
,
Tech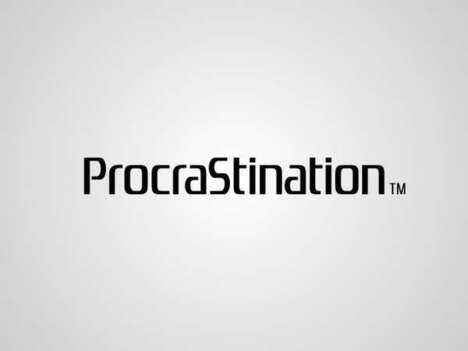 Transparency in business has become an increasingly valued aspect of a company's image, and consumers respond to brands that they perceive to be more honest about their goals and products.
Blunt advertising is a great way to develop this kind of image. McDonald's Canada, a brand with a somewhat infamous public perception, tackled this way of thinking with its
Questions Campaign
. Encouraging customers to submit any question about the restaurant that they pleased, McDonald's opened up the airways and created a more responsive relationship with customers. Publicizing the questions and even using the text as eye-grabbing advertisements, this blunt and brave approach played out well for the company, and served to show off a new side of the established brand.
The power of campaigns like this is that it creates a more personal connection between brand and consumer, developing trust that may not have existed beforehand. In some ways, a more honest brand comes across as more humanized, which can be a powerful thing when it comes to maintaining customer loyalty.
A transparent image may seem risky, but it's a great way to make your company stand apart. Like the McDonalds Canada campaign, these sort of efforts rarely go unnoticed, and if established from the start, can become a defining feature of a brand.
xoJane
, an online magazine, is a wildly successful site that owes much of its success to the honest nature of its founder, Jane Pratt. Pratt has spoken many times about the way in which the company's approach to relating to its audience in such a straightforward way is responsible for the strong fan base she's been able to develop. Though this is a media-specific company, the approach can be applied to a myriad of industries.
For more information on how leading brands are keeping ahead of the curve by integrating innovative solutions, be sure to take a look at Trend Hunter's Branding Trend Report.