Making the Blogosphere Part of Your Strategic Marketing Plan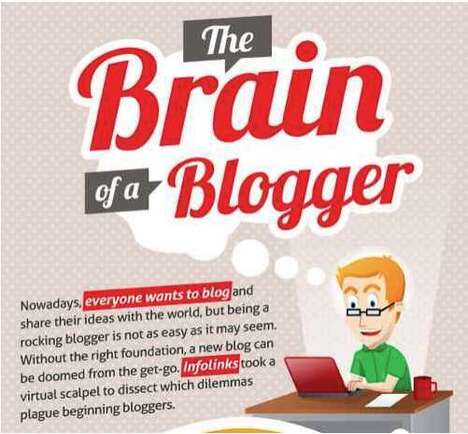 The online world has the ability to spread a brand's message, concept or product to millions worldwide, so making use of not simply social media itself, but also the blogosphere are part of a strategic marketing plan can prove quite powerful. Blogging communities have grown by leaps and bounds, which has effectively paved the way for savvy brands to step onto the scene without seeming uninvited. The community has evolved to include everyone, which means navigating it with tact is key to making it a fruitful part of a strategic marketing plan.
Club Monaco
has been making headlines this past week for taking an unexpected step by debuting it's fall lookbook on in print or to the media, but rather online through Tumblr. The retailer took a risky step by doing so, yet has subsequently been met with praise from customers to media as being one of the first brands to effectively utilize a blogging site as a professional means of communication. It's a concept that's in-line with Trend Hunter's PRO Trend
Convenient Retail
, which marks the route that shopping has taken over the past short while with more retailers and customers making the push online than ever before.
There are a variety of ways a brand can enter the blogging world that are simple, effective and part of a cutting-edge new approach to marketing online content. Creating a presence can be the first step and gives way to a new connection with customers. Link to the profile and make it part of the routine to begin growing a following, connect with other brands and get content out into a new territory. Making the blog a separate, standalone presence in addition to a professional website can be something of a creative output where ideas and content can be placed to evolve in different ways.
Keeping a strategy up-to-date can be a delicate balance, which is where Trend Hunter's
Marketing Trend Report
can come in handy for detailing the latest insight that's tailored to help inspire innovation.