3 Examples of Effective Story Marketing Campaigns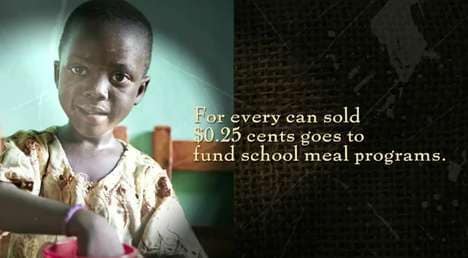 Story marketing can be an effective tool when it comes to connecting with consumers, a goal that more and more companies are prioritizing. There are a number of ways to communicate a narrative when it comes to advertisements, but what components make the most of this strategy? Here are some examples of brands approaching story marketing with a great deal of tact and innovation.
Intel/Toshiba: The Beauty Inside Campaign
This campaign was an incredibly inventive approach to this type of marketing. Encouraging fans of the brand to contribute their own story lines to an ongoing miniseries, Intel/Toshiba made the story being told through their campaign even more captivating by giving consumers the power to contribute and even alter the storyline featured in the videos. Featuring celebrities like Topher Grace throughout the inventive mini-series, the campaign was hugely successful not only in terms of actively involving and engaging with fans, but also connecting with people who were invested in the story line around the unusual main character.
Monica Menez for Willems Wonderglasses
To promote the brand's newest products, Willems Wonderglasses created a short film titled 'Precious' in order to show off new designs. The short video, which was made available online, depicted a model in various narrative scenes, from her home to a kitchen where she makes pizza. Styled beautifully and a joy to watch, this campaign is an excellent example of how high quality story marketing can increase engagement. Sharable, appealing and well-produced, the video used to promote this line of products chose an approach that would enable to content to go viral.
Campbell's Canada NOURISH: Early Impact Campaign
This campaign was a perfect exemplification of how effective narrative marketing can be when applied to causes or charitable programs. Aiming to increase awareness and increase food donations, the NOURISH: Early Impact Campaign included a video, shot by Crucial Pictures, which educated and emotionally affected viewers in order to drive more action from consumers. This is just one of many ways in which a story marketing can help boost and drive home certain brand goals.
For more deep-dives on trends like these, be sure to check out Trend Hunter's
Marketing Trend Report
. It's a great resource for those looking to optimize and inspire teams.