Stimulating Creative Experiences (INTERVIEW)
Steve Donahue, Innovation Team, MEGA Brands
Related Trend Reports
Art & Design
,
Babies
,
Computers
,
DIY
,
Gadgets
,
Games
,
Interactive
,
Life Stages
,
Lifestyle
,
Marketing
,
Mobile
,
Social Good
,
Social Media
,
Tech
,
Toys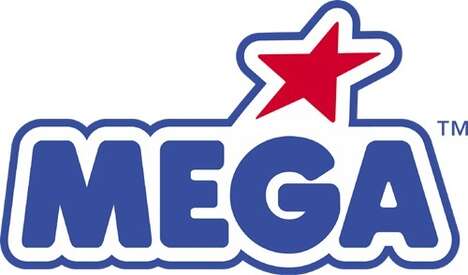 Steve Donahue is a vital member of the Innovation Team at MEGA Brands. The sensational company provides stimulating creative experiences for families and children. MEGA Brands is a global corporation based in Montreal, Canada with a distribution network that reaches over 100 countries. MEGA Brands' global aspiration is to make MEGA the choice for every family around the world, and it's a plausible ambition.
3 Questions with Steve

Has there ever been an instance where another industry has influenced an innovation at your company?

Other industries are influencing our innovation all the time. A recent example is our toy storage container labels. Originally, we manufactured plastic containers with stick-on labels, but then we noticed reusable storage containers for coffee and ice cream that had in-mold labeling. We decided to switch gears and we acquired the machinery to allow us to manufacture our own in-mold labels for the containers. This shift allowed for better, lasting quality and cost efficiency.
What makes an innovative culture? How do you create a culture of innovation?
MEGA Brands puts emphasis on creating a culture of passion, ideation and competition. We find a balance between the serious nature of our business and the incredibly fun aspects of the industry we are in. Our people love to talk toys and having the flexibility of an Advanced Design group is key. MEGA Brands culture is unique because our facilities are all part of one campus. We can create, design, prototype and manufacture all in one location. This is practically unheard of in the toy industry and it is a huge advantage for us.

How does your team generate new ideas?
MEGA Brands is a fast paced environment and extraordinarily youthful. We have a lot of young people on the team. Our employees are self-motivated and a passionate group. It all stems from what we are doing and it's all about nurturing creativity for kids, collectors and families.