Special Event Marketing and How It Can Benefit Your Brand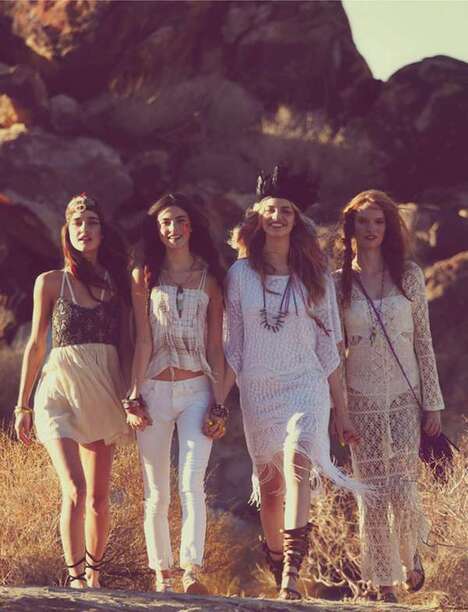 Special event marketing is a brilliant way to boost your brand's message and align a company with a particular experience and group of people. There are particular ways to diminish and enhance the effect of these campaigns, which are important to note when approaching this kind of opportunity.
Though it may seem as such, it's not necessarily to overtly direct a marketing message toward a particular event. There have been many campaigns that loosely reference an occasion without spending the funds or energy to integrate events more directly. In the spring and summer season, for instance, many clothing brands have capitalized on the popularity of music festivals. Free People, for example, is a fashion brand that consistently releases
Spring/Summer lookbooks
with an aesthetic that's undeniably inspired by these events.
Aesthetic inspiration is one way to integrate an event into your marketing strategy, but other brands take special event marketing to the next level. Coca Cola, a brand known for its innovative approach to branding, has almost become defined by its Christmas-related advertisements. The brand's
Coca Cola delivery truck
was a campaign that encouraged participants to sing karaoke. Once they were finished, they'd be rewarded with a Coke product. This is a fantastic example of a brand that's used event marketing to boost its own image. Coca Cola, aiming to drive home a family friendly message, has been very smart in its alignment with what's thought of as a wholesome holiday. When going about a special event marketing campaign, keep in mind how the choice of occasion will reflect on your brand.
For more information on how companies are using strategies like special event marketing and more to keep on the cutting edge, take a look at Trend Hunter's
Marketing Trend Report
for more insights.