Are Social Networking Advertisements Right for Your Brand?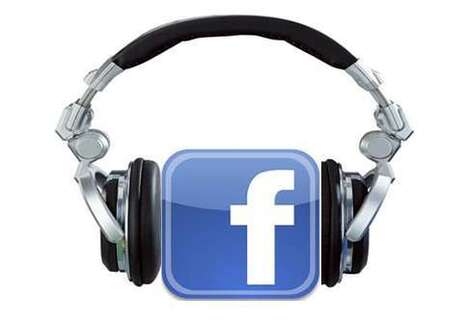 Deciding whether or not to go ahead with social networking advertisements can be a tough decision to make because of the varying opinions that exist on the effectiveness. While some companies feel that a social networking advertisement is essential, others question the efficacy they offer and look to new avenues for exploration when it comes to advertising tactics. However, it's the situational nature of social networking as a whole that makes the decision one that shouldn't be hastily chosen.
Getting involved with social networking is indeed a necessary component, but understanding your brand's place in the grand scheme is an essential part when it comes to making palpable decisions with what direction to head. Trend Hunter's PRO Trend
Pinned Promotion
discusses the expansive power that the social media site has garnered, but this insight can also be transferred to other sites in order to gauge efficacy of a promotional campaign.
According to a socialfresh study, 70% of advertisements lead users to brand pages that are on Facebook, whereas the remaining 30% lead to a standalone site. One of the main reasons to direct a user to a company's Facebook page is to increase 'likes', point them to worthwhile content and overall communicate with them about a brand. As such, Facebook advertisements prove useful if the above mentioned effects are desired, whereas increasing traffic to a brand's website might be better suited to other forms of marketing and advertising.
It's important to take all viewpoints into account when making the final decision regarding social networking advertisments and Trend Hunter's
Marketing Trend Report
details the latest information that can effectively help a brand innovate.