Social Media Wisdom: What Big Companies Can Learn from Reddit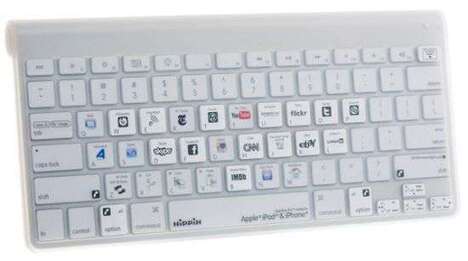 Self-described as the "front page of the Internet," Reddit is a powerhouse when it comes to driving traffic over the web, and a great deal of social media wisdom can be gained by looking at the way in which this community succeeds.
Gain views through genuine interest, not tricks.
Reddit, and subreddits which make up the site, are driven by people who are passionate about the content posted. If readers aren't enthusiastic about content, they're not only vocal about it, but have the power to remove it from Reddit. By being incredibly ruthless about weeding through less-than-appealing links, Reddit attracts more users by highlighting the best of the web. Though content creation should be considered incredibly important to companies with a web presence, it's wise to ensure that the quality of this work doesn't suffer as a result of a need for quantity.
Reward and involve visitors.
Reddit is the most popular and successful site on the web in terms of crowd-sourcing and community involvement. By making community members a huge part of the way in which the platform runs, those involved become even more connected to Reddit. In many ways, Reddit relies almost entirely on community involvement, all the way down to moderating the site. The lesson here is that a site that attracts a lot of visitors should involve people in a meaningful way. Employing interactive and engaging aspects to one's website or marketing style is a bold and effective way to do this.
Valuing consistency.
Though the content posted on Reddit is constantly changing, the layout of the site and way in which things are run rarely do. Reddit users are well-versed in the site, and tend to be hugely knowledgeable about how to navigate the platform. This isn't to suggest that businesses should let their websites become outdated and stale, but to obsess and pay attention to their story. If customers resonate with your brand, it's critical to ensure that you consistently project an image that works.
Companies can gain a great deal of wisdom from not only the way Reddit works, but from social media in general. Trend Hunter's
Social Media Trend Report
is a great resource for those looking for insights and inspiration related to online marketing.