Social Media PR Takeaways from the Applebee's Receipt Scandal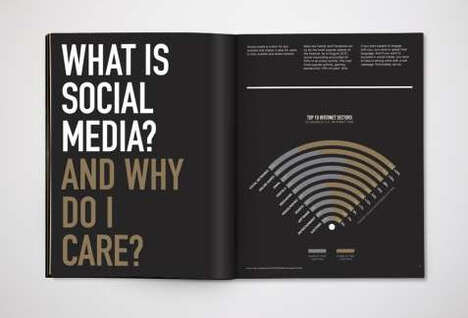 After an employee at Applebee's posted an unusual receipt left to her by a customer to Reddit, the restaurant fired the employee and led itself into a social media PR nightmare.
Though the receipt was initially posted on Reddit, much of the misguided decision making occurred on the brand's Facebook page. There were a number of issues with how the company handled the scandal, but the underlying and overall takeaway is that it's sometimes better to keep commenting concise, and plan as much as possible for the possible outcomes of a social media problem.
The first point at which Applebee's went wrong was when they posted a statement that clearly contradicted the company's actions. Despite stating that the employee's post was a violation of customer rights, the company itself had posted a receipt with a positive message on the Facebook page. This was deleted, but those invested in the case ensured that it didn't go away. In this case, Applebee's should have thought about its statement more thoroughly. Though timing is important, acting haphazardly can lead to even more troubling issues.
Another, and perhaps the most important mistake that Applebee's made, was saying too much. After posting contradictory information about the company's stance on the issue, those managing the Facebook account engaged publicly in an argumentative dialogue with customers. Leaving long-winded comments, some of which sounded very personal, the company did itself no favors by saying far too much. Keep responses concise, and avoid arguing with customers at all costs. There are platforms where engaging in a back and forth with a customer might considered more appropriate, but over social media is certainly not one of them.
Social media PR is an area of business with a lot of potential for problems, but learning the keys to dealing with said issues will determine how your brand fares online. Being concise, careful and prepared for these kind of issues will set your brand up for social media success. For information on how leading brands are approaching online branding successfully, be sure to have a look at Trend Hunter's
Social Media Trend Report
.