4 Ways to Increase Social Media Engagement
Related Trend Reports
Art & Design
,
Gadgets
,
Interactive
,
Internet
,
Inventions
,
Lifestyle
,
Marketing
,
Social Media
,
Tech
,
Travel
,
World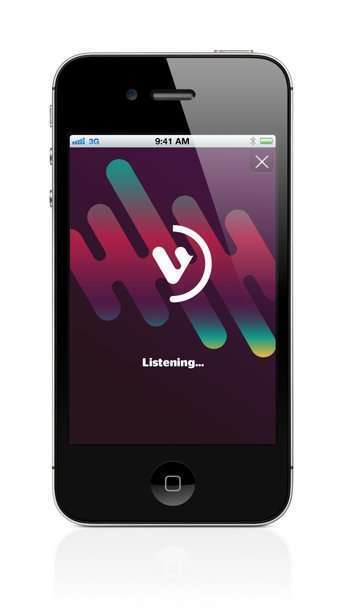 Many companies have clued into the fact that it's critical to be active and present on social media platforms, but the need to improve social media engagement on these sites is just as important as being signed up. Luckily, there are steps that can be taken to ensure that customers not only subscribe to updates, but respond to them as well.
Firstly, it's important to ensure that your profiles on social media sites are not only complete, but optimized to attract the kind of customer your company is looking for. Including relevant keywords in descriptions is typically the most important step when it comes to setting your social media accounts up for success. Having your site verified helps avoid confusion when it comes to these sites, although the steps to getting verified range greatly depending on the social media service.
No matter the social media platform, integrating visual media into a strategy tends to increase engagement. Formulaic and text-heavy posts are not only boring, but give off the impression that the account is being run automatically. Integrating a variety of posts, including those that are strongly visual, offers more value to potential subscribers by adding interest. Companies like Starbucks and Whole Foods Market have done extraordinarily well on Pinterest because they understood the potential of visual social media. The images selected reflect positively on the brand, and don't come across as blatant advertising.
Another critical change that many companies need to make is personalizing social media posts. Though many companies are nervous about relying on a single person to be responsible for social media content, this approach can be advantageous in that, when done correctly, it provides a consistent and relatable voice for the brand.
Oscar PR Girl
, a Twitter account run by the social media manager of Oscar De La Renta, is an excellent example of how the humanization of social media sites can leverage a brand's message. Customers are less likely to respond well to automated and repetitive posts, as it comes across as impersonal and robotic.
Involving customers in social media content is arguably the most important component of social media marketing. It's no longer a common strategy to speak at an audience, but more important to speak with them. Asking for feedback from customers on these social media sites is an easy and straightforward way to make this change. Platforms like Pinterest and Instagram offer a particularly valuable opportunities for companies, as asking customers to pin and post photos related to a brand has proven to be extremely successful in terms of engaging consumers.
For more information on increasing social media engagement and other innovative strategies, check out Trend Hunter's
Social Media Trend Report
.