The Benefits of Simple Product Design in a Complex Market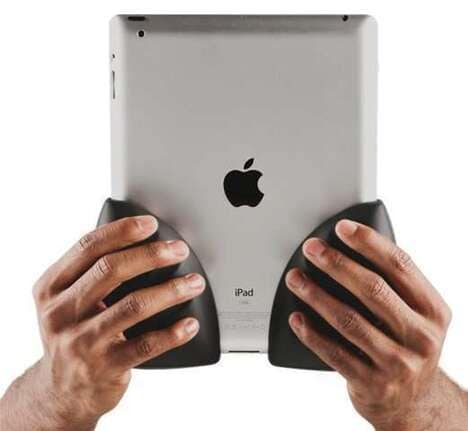 While complex products can baffle a consumer because of the skill level required, a simple product design is not only more streamlined, but also that much more appealing to potential buyers. Product design is easily complicated; innovative features that set products apart can be difficult to fine-tune so that they aren't obtuse or complicated.
The
Magnetic Organization System
is a prime example of design done right, as the streamlined final product gives off an air of not only quality and sophistication, but of unexpected functionality. To the naked eye it appears to be a piece of art, as the full potential isn't realized until a cord is magnetically grabbed and held for easy utilization.
Simplicity is a superior method for product development because if a product looks as good as it works, then it will start a wildfire of conversation . With regard to branding, simplicity reigns supreme, as discussed in Trend Hunter's PRO Trend
Simplevertising
, where the unambiguous branding techniques highlighted provide unimaginably positive results. Being straightforward about a products main focal points will help consumers know exactly what they are and are not getting.
Another of Trend Hunter's PRO Trends that puts the spotlight on simplistic design methods is
Everywhere Ergonomics
, which discusses the crowning achievements when it comes to design that is natural and easily understood when in-hand.
Comfe Hands
is an iPad add-on that compliments the strong structure of the iDevice by putting convenient handles onto the rear; the product is simple, effective and does the job it sets out to accomplish.
Trend Hunter's
Design Trend Report
details the must-have information regarding design and the kinds of techniques at work within the market including the advertising and online market.