Continously Expanding Categories
Sherri Crisenbery, Vice President, Lenox
Related Trend Reports
Art & Design
,
Babies
,
Branding
,
Business
,
Credit Crunch
,
Design
,
Drinking
,
Fashion
,
Food
,
Furniture
,
Hip Fashion
,
Home
,
Jewelry
,
Kitchen
,
Life Stages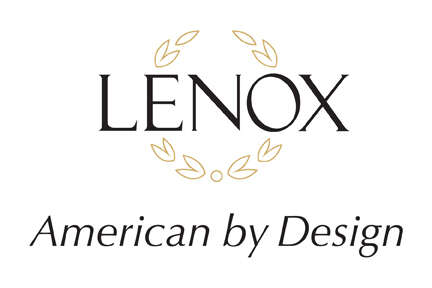 Sherri Crisenbery, Vice President at Lenox, has been with the company for 15 years and is going strong. Sherri connects with Lenox's expansive history and has witnessed the shift in markets and the evolution of the products. Lenox is a leader in quality tabletops, giftware and collectibles. Lenox emphasizes being timeless, maintaining excellent craftsmanship and appealing to an ever-changing consumer.

3 Questions with Sherri
Do you have specific rituals for re-setting your team to be creative?
We have two big markets a year. We gear our activity around that. Twice a year or quarterly, we conduct brainstorming meetings. In these sessions we gather stacks of magazines, catalogs, lifestyle images, fashion and garner our inspiration. For example, with dinnerware you have a lot of patterning, textures and all different kinds of industries can inspire us.
Looking to the future, how is Lenox going to be a leader in innovation?
We are a leader. Lenox is the number one resource in our product category. It is more difficult maintaining your current spot. Lenox is one of the only brands that is in all the categories. Our business fluctuates and not all the categories are up at one time, but we are continuously expanding. We are number one in casual dinnerware, which is great. How we remain a leader is trying to remain relevant and that is why we extend ourselves into other areas such as the bridal market. It is an attempt to stay on the pulse with our varying consumers.
Has there ever been an instance where another industry has influenced an innovation at your company?
Jewelry always influences us. We look a lot towards the trends. Formal and casual dinnerware is very much inspired by jewelry. Another industry that influences us is fashion. For instance, our Marchesa by Lenox collection demonstrates collaboration between the two industries. We riff off the embroidery, pleating and shape from the gowns. Lenox is known for taking a fabric and reinterpreting into dinnerware.