Branding and Public Relations Lessons from the Lance Armstrong Scandal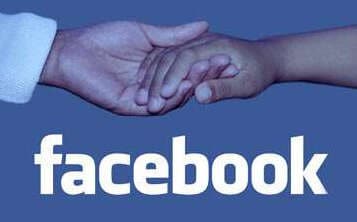 Though many negative things can be drawn from the Lance Armstrong case, there are many public relations lessons to be learned from the case. This was, of course, somewhat of a disaster, but companies can take cues from the situation to both avoid and deal with such issues with tact.
Come clean.
Those in the spotlight should own up to wrongdoing when public attention takes a turn for the worse. Speculation around the allegations around Lance Armstrong did him no favors, and denying it had a surprisingly minor effect on how people interpreted his persona. After ultimately coming clean about the incident, his reputation was more tarnished than ever, not to mention may also land him in legal trouble.
Timing is everything.
When it comes to matters of public relations, timing is of the essence, and easily one of the most important things when it comes to strategizing. As a general rule, companies should not only own up to mistakes, but do so as soon as possible. Doing so ensures that the information taken seriously by the media is within a brand's control, and keeps speculation from getting to that point of no return. Addressing such matters quickly is critical to maintaining a responsible image.
Be likeable.
Many diehard fans of Armstrong stand by him through this tremendously unfortunate situation, but given his reputation as a ruthless competitor and somewhat unwelcoming attitude when it comes to interviews, the odds were stacked against him when it came to his reputation. Ensuring that your customers are treated well by your company is important not only in terms of customer retention, but will help in times of trouble.
For more insights into how businesses keep themselves on the cutting edge, check out Trend Hunter's
Business Trend Report
.