Supercharged Presentation Techniques to Keep Audiences Engaged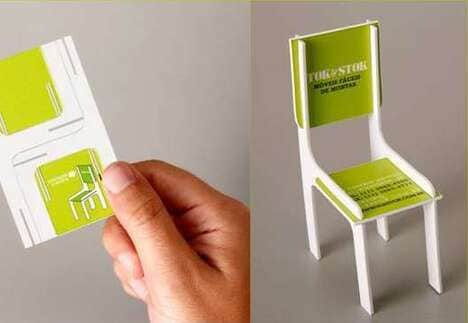 One of the many skills needed in a leadership role includes the ability to convey ideas concisely and effectively. These presentation techniques will help people engage audience members.
Don't use text-heavy slides
. A presenter who tries to speak about a slide with sentences on the page automatically risks losing the focus of an audience. Instead of listening to what you are saying, many people will start reading these slides instead and not digest the information as effectively. Try an entire presentation based completely on pictures and see what happens. Think of your slides as backup illustrations to the points you will make, instead of using this space for words that cause distraction.
Break down your presentation for an audience
. When Steve Jobs introduced the iPhone in his 2007 presentation, he first spoke about the three things he was going to accomplish: the iPod, phone and Internet. More broadly, he discussed how he was going to merge these items into one device. By giving the audience an outline as to what will be covered, speakers allow audiences to achieve small goals. Upon completing each section of the speech, they feel as if an accomplishment has been made through listening.
Be animated
. If you are not regularly an animated person, presenting in an energetic way may come across as insincere. However, animation does not have to mean jumping up and down on stage to gain an audiences' attention. Passion and conviction about what one is talking about will convey a sense of animation in itself, and also ensure you are being consistent with your personal brand.
These presentation techniques can provide speakers with a more focused technique to keep audiences engaged. For more innovations in the field of presentation, check out our
Business Trend Report
.