3 Tips to Create a Positive Social Media Experience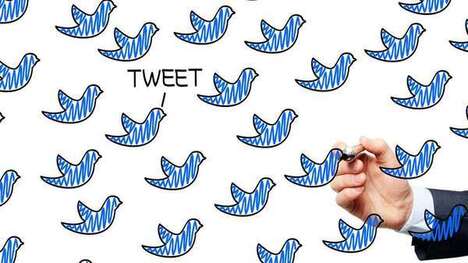 Creating a positive social media experience might seem like an obscure concept, but the power that it holds could mean the difference between a handful of followers and thousands. In a world dominated by social networking, it can become easy to fall back on old habits like not posting interesting content or not posting at all, so it's important to keep an eye on the grand scheme. Providing customers and would-be customers with a positive social media experience can be achieved in a few simple steps:
Interact
- Although social media has the word 'social' in it, sometimes it can seem anything but and more of a one way street. However, taking the time to interact with users that are posting, commenting and tweeting at your brand helps to bring the experience around full circle; they're interacting to be part of the conversation, so responding in kind is important.
Stay fresh
- It's important to post relevant content, yet too much of one topic or only sourcing from in-house can lead to stagnancy. To avoid this, set up a schedule that balances in-house content with appropriately researched content from elsewhere. Having an array of fresh ideas that are well curated can help boost the likelihood that a visitor will leave happy and return again soon.
Be gracious
- Short tweets or comments that boast about your brand for a particular product or campaign are one of the most positive responses to receive, so taking the time to pay them respect is both gracious and courteous. Responses don't need to be lengthy as a simple 'thank you' goes much farther then one would expect.
For more information to stay on top of social networking, check out Trend Hunter's
Social Media Trend Report
.