How Companies Have Used Popular Culture Marketing to Increase Brand Exposure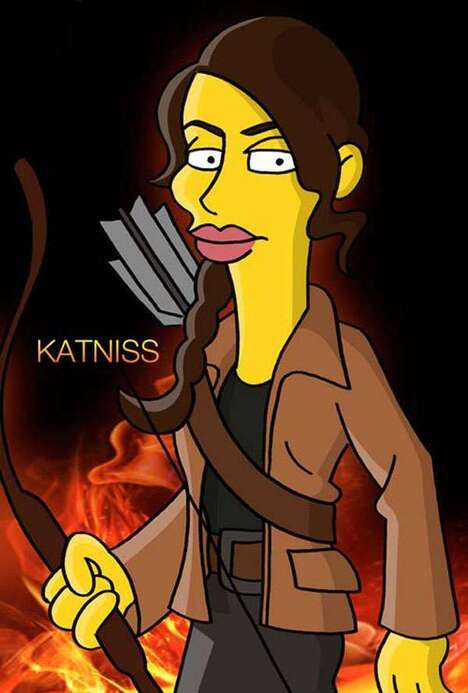 In terms of reaching a wide audience, nothing compares to popular culture marketing. Pop culture has never been so widely transmitted as it is today, and consumers are far more receptive to public fascinations due to the ubiquity of social media and the Internet. With more pop culture content than ever before, brands are taking advantage of fads and leveraging particular celebrities and cultural phenomena to market products and services.
The massively popular novel '50 Shades of Grey' dominated talk shows and public discourse in 2011. Though the book in question is far from professional and very provocative in nature, many brands took advantage of that cultural moment and tied their company to the popularity of the book. Norton & Townsend, a bespoke tailoring company in the UK, actually released a
collection of menswear suits
that were subtly tied to the series of novels. They titled the collection 'Fifty Shades of Grey,' and it came complete with a print ad campaign with photos of a man who could arguably be mistaken for the lead character in the book. The move ended up drawing plenty of attention and buzz to the brand, showing the company as fresh and having a sense of humor.
The Hunger Games was another breakout phenomenon of 2012. The release of this film had the attention of a wide range of audiences, and many brands took advantage of this. Next Movie doubled down on its cultural connection to audiences by mixing together two different pop culture entities: The Hunger Games and The Simpsons. The company commissioned an artist to create a
Simpsons version
of popular characters from the film and book, and in doing so, made huge gains in terms of getting its brand name out there. An entertaining and fairly straightforward approach, Next Movie pulled off a popular culture marketing strategy with style.
Cultural marketing is just one of many advertising approaches featured in Trend Hunter's
Marketing Trend Report
, a fantastic resource for those looking to supercharge campaigns.