Using the Wisdom of the Crowd
Patrick M. Byrne, CEO, Overstock.com
Related Trend Reports
Art & Design
,
Design
,
Furniture
,
Hip Fashion
,
Home
,
Jewelry
,
Lifestyle
,
Modern
,
Sports
,
Unique
,
Youth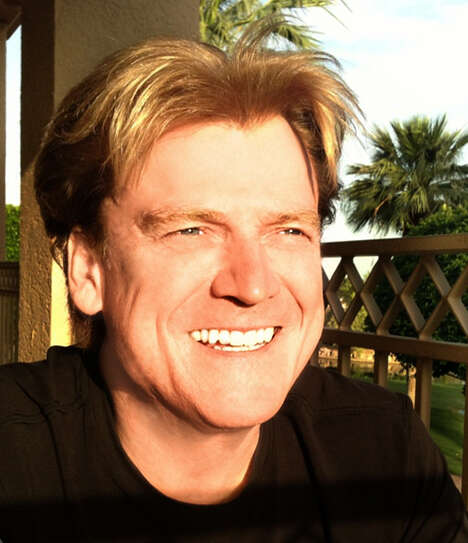 Patrick M. Byrne, Chairman and CEO of Overstock.com, launched the company in 1999 with revenues of $1.8 million. In 2012, Overstock.com had revenues of $1.1 billion and a net income of $14.7 million. Forbes magazine named Overstock.com the No. 9 Best Company to Work for in the Country for 2010, and Byrne the CEO with the highest employee approval rating (92%.) In 2011, Byrne received the Ernst & Young National Entrepreneur of the Year Award.
Three Questions with Patrick
1. How does your team generate new ideas?
I'm a big believer of the wisdom of crowds. Certain types of problems are better solved by crowds than individuals, and one of them is innovation. Our commercial software package allows your employees to communicate freely within an organization. Within this share point site, we have homegrown innovation software that captures ideas within the organization; the better ideas prevail through a voting process where the good ones are voted up by employees. Everyone comes with widgets and tools to do the jobs from the share point site.
2. Do you have specific rituals for re-setting your team to be creative?

We have specific monthly meetings at which we executives review these ideas which have reached a critical stage and with enough buy in and support they get acted on. We can bypass that process in certain areas of the organization.
3. What is the biggest challenge you face when innovating?

It's either sorting and identifying the best ideas early, or keeping up with the innovation cycle. We can't get to all the ideas, because there are so many good ones out there. We can't do them all and we need a system for marrying them with tech resources-- and we never have enough good tech resources. We're looking to turn that around soon, and we're always looking for good IT developers to join our organization.