Gain Market Share by Learning from One-for-One Advertising Tactics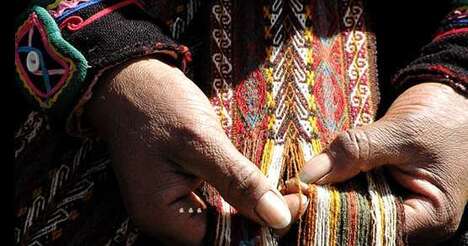 Companies that provide aid to the impoverished with every purchase are a modern approach to charity and the one-for-one advertising techniques they use help bolster feelings amongst consumers that purchases are more socially conscious. This marketing tactic is immensely powerful because it speaks to the consumer's emotions and explains that one-for-one is good for everyone. While this may be true, it is one of the most powerful branding techniques that can be used.
One-for-one companies advertise with heartfelt images of children and rural communities that will receive the aid promised with every purchase.
B Frog
sells clothing that, with every shirt sold, will provide 15 meals to children in need: this is fantastic and something that many companies help to do in other ways including hefty donations on a yearly basis. With that said, it's important to identify what makes a company desirable in terms of social responsibility and expand on those qualities. How can socially conscious efforts be exacerbated to be both extended and disseminated via marketing?
Many one-for-one companies advertise the craftsmanship of garments and put the spotlight onto manufacturing processes.
Alpaca Artwear
uses the natural fibre to make clothing that is more eco-friendly and boasts about this consistently on it's website. Pinpointing practices that can be altered to be more conscious like using sustainable materials is a fantastic way to enhance the good. Perhaps there are qualities that already exist, which can be placed into the spotlight like charitable donations or fair manufacturing practices. Focus on what's real and most human; Trend Hunter's PRO Trend
Realvertising
highlights how brands are using realistic portrayals to create authenticity for positive returns.
Trend Hunter's
Social Good Report
keeps a finger on the pulse of socially conscious businesses to help identify what's going on with major players as well as the humble start-ups.