Hacktivism and Beyond: Exploring New Forms of Advertising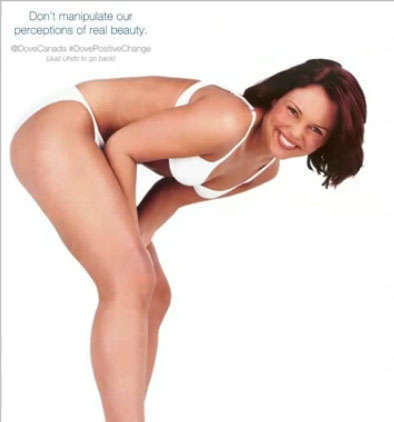 Dove is a trailblazer in terms of modern marketing, and given its very viral campaigns, it's clear that there are some new forms of advertising making an impression in the industry.
Though the company's most recent video, an experiment about women's perception of beauty, was undoubtedly successful, one of their more novel approaches to promoting their message came through in an Internet hacking experiment known as the
Thought Before Action Campaign
. This campaign, as outlined in an accompanying video, was a hacktivism approach to advertising that worked by tricking Photoshop users into reverting a retouched photo into its original form. This approach to advertising wasn't only interesting because of the widely popular message it sent, but because of the medium used as well. Hacktivism (activism as executed by computer hackers)has never been more relevant in popular culture. Anonymous, arguably the most visible hacktivism ring, has become a force in the political world, and more people know about this approach than ever before. Noticing how powerful this idea had become, Dove benefited in this campaign by playing off of pop culture events, an angle that's proven its worth time and time again.
Hacktivism
, of course, is a risky approach to advertising, and is certainly not a viable option for most companies. The takeaway from this campaign should be that brands need to be tuned into new opportunities, particularly those that can tie into pop culture phenomena.
To help your brand stay in the loop in terms of opportunities like this, be sure to check out Trend Hunter's
Marketing Trend Report
for more insights.