Tapping into Niche Culture With Music Festival Marketing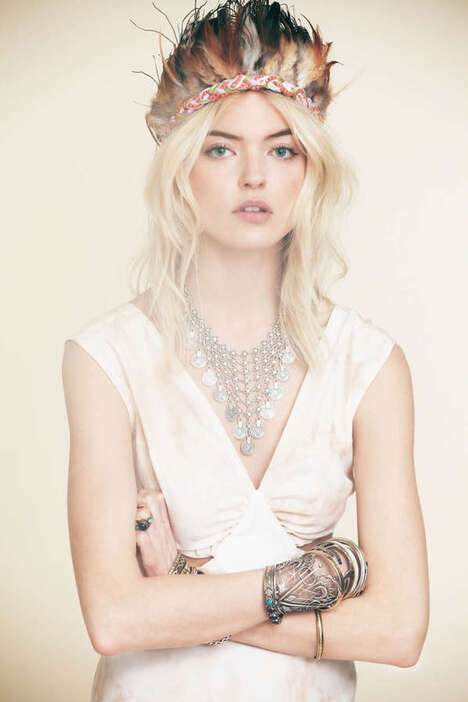 Music festivals have been hotspots of activity for many years, but the entertainment industry has been experiencing a resurgence of music festival culture over the past few years and a new form of music festival marketing is beginning to garner momentum. Coachella in Indio, California, Bonnaroo in Manchester, Tennessee and Lollapalooza in Chicago, Illinois are just a few of the festivals in the spotlight with a number of smaller, more local ones on the circuit beginning to make a name for themselves. As such, many brands have taken these popular music festivals in stride by marketing to the culture in new and unexpected ways.
Music festival culture is just that; a culture in itself that has certain fashions and attitudes attached to it that makes it unlike other areas of life or entertainment. As such, it is beginning to be idolized by young people in a way that transcends it to a different lifestyle that is coveted as being the ultimate form of freedom and acceptance. Trend Hunter's PRO Trend
Music Festival Mania
discusses this in further and details some of the key elements of how our culture is continually permeated year after year by weekend-spanning music gatherings that foster a new kind of socialization.
As with many areas of niche culture, not everyone is able to join in on the party and brands are taking this notion in stride by using music festival marketing to their advantage. The
Free People Martha Hunt series
characterizes music festival culture in a few distinct trends: tribal patterns, headpieces, and ethereal flowing garment cuts. Additionally, brands such as GUESS have created music festival-themed clothing collections that further embody the concept of the culture and put it within reach for those who can't attend. In all, it's likely that we'll be seeing music festival marketing gain significant power in the coming months as the shows continue on through the summer months.
For more information about the various ways that niche culture is constantly shifting and evolving, check out Trend Hunter's
Marketing Trend Report.