3 Modern Marketing Approaches That Get a Brand Noticed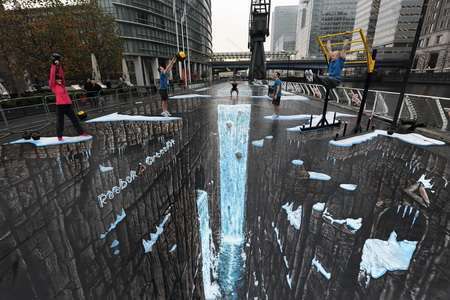 When it comes to the 21st century industry, there are any number of modern marketing approaches to entertain that can end in a multitude of experiences, which is why pinpointing a specific area where your brand could stand out can offer surprising results. Here are three tips that can help a brand stand out from the competition:
Take to the streets
– Talking to a potential customer through an advertisement is the tried and true method, but taking the time to interact with them on an equal plain can offer a unique and beneficial experience for both parties. Stake out the hotspots in a metropolis and act accordingly to interact with customers, and make sure everyone knows you're there.
Start a viral campaign
– The Internet is a powerful tool for modern marketing and creating a viral campaign that's highly shareable can get your message in front of unforeseen audiences on a global scale. Start the process slow and ramp it up to full gear with an interactive quality to get viewers excited about what they're watching.
Listen and respond
– It might seem like an obvious approach to marketing, but keeping an ear to the ground and responding accordingly is a key way to stay on top of the consumer conversation. There is so much being said on social media that it can be tough to keep up with, but taking the time to respond to questions or concerns can help boost brand loyalty.
Understanding and evaluating modern marketing approaches to better choose an avenue to explore can be a difficult process for any brand, which is where Trend Hunter's
Marketing Trend Report
can help identify areas for potential growth with industry leading insight that's fresh and cutting-edge.