How Mobile Marketing Campaigns Are Changing the Advertising Landscape
Mobile Marketing Campaigns
Related Trend Reports
Branding
,
Business
,
Credit Crunch
,
Food
,
Gadgets
,
Interactive
,
Lifestyle
,
Marketing
,
Mobile
,
Publicity Stunts
,
Retail
,
Social Media
,
Tech
,
Travel
,
World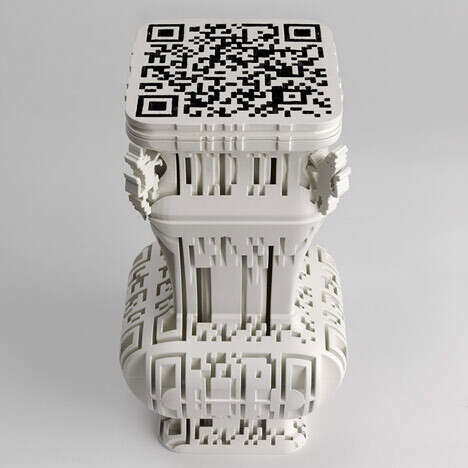 More people in the world own a cell phone than a tooth brush (5.1 billion versus 4.2 billion), and according to a 2012 report by Morgan Stanley, about 91 percent of those who own a phone keep them within arm's reach 24 hours a day, seven days a week. The necessity of mobile marketing campaigns cannot be ignored, and it's highlighted by the fact that brands and marketers are now spending more time and effort on crafting effective and attention-grabbing mobile campaigns. Berg Insight reports that mobile marketing spending will account for 15.2 percent of global online ad spending by the year 2016.
At Trend Hunter, we've uncovered numerous mobile marketing campaigns that span a variety of themes, messages, engagement tactics and purpose. Brands like Starbucks have used mobile marketing successfully to promote new products, capture attention with special offers and secure repeat purchases through a rewards-based payment program. Other brands, such as the Gap and Six Flags, have used GPS tracking in order to get the attention of customers on the go, providing them with promotions and offers depending on their specific location. These types of location-based campaigns are further augmented by Foursquare check-ins, which add another rewards-based element as customers check in at their favorite restaurants and stores in return for discounts and other rewards. Trend Hunter's Pro trends, such as
Appvertising
and
Social Gamevertising
, showcase how other brands are using mobile marketing in their communication efforts.
The reason for increased spending on mobile marketing campaigns rests on a number of factors, including the fact that mobile marketing allows marketers to reach a more captive audience, as well as hyper-target their markets in a way that traditional channels won't allow. What's more, mobile marketing tends to secure a higher response rate -- according to a 2012 report by Search Engine Land, 9 out of 10 mobile searches lead to action.
There is an opportunity in mobile marketing, and it's only increasing as more consumers become familiar -- and accepting -- of these on-the-go advertising tactics. Our
Marketing Trend Report
and
Social Media Trend Report
unlock more examples of how and why brands are using mobile marketing campaigns to capture consumer attention.