Understanding Consumer Needs (INTERVIEW)
Mary Rodgers, Director of Marketing Comm, Cuisinart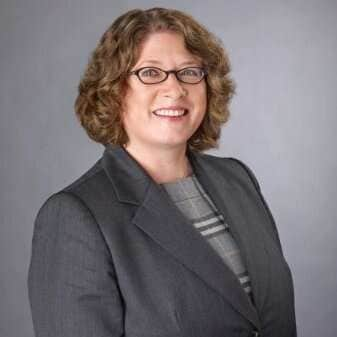 Mary Rodgers, Director of Marketing Communications for Cuisinart & Waring, has been with the pioneering company for 17 plus years and continues to share her expertise in marketing communications, advertising, public relations, market research, social media and so forth. Cuisinart is a leader in culinary appliances, professional quality cookware and kitchen accessories.
3 Questions with Mary
Has there ever been an instance where another industry has influenced an innovation at your company?
Inspiration comes from everywhere. For us, I would say food, fashion and technology are our three biggest influencers. As marketers, we have to continuously expose ourselves to new concepts and ideas in order to continually innovate within our categories of business. As I mentioned, technology is a huge source of inspiration for Cuisinart because our consumers have become more digitally integrated and are well acquainted with the most up-to-date technological devices.
What makes an innovative culture? How do you create a culture of innovation?
The origins of Cuisinart stem from Carl G. Sontheimer, an MIT trained engineer who had an affinity for French food and French culture. From the beginning, Cuisinart has focused on innovation and an entrepreneurial spirit is at the core of the company's culture. It allows the ideation and creative processes to accelerate.

Looking to the future, how is Cuisinart going to be a leader in innovation?

I think understanding consumer needs, insights and trends is vital. It is important to distill this information and service our various consumers across the board. We need to see where new opportunities are, factor in timing and relevance, and then find the best possible solutions for all our consumers.