3 Marketing Tips for Business That Are Simple and Effective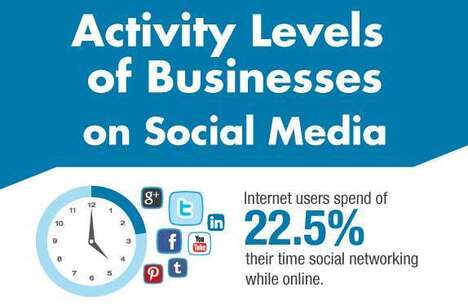 When it comes to online brand development, there are a few key marketing tips for business professionals that can help push for exponential growth and interaction. Making the most of these clever tips can help ensure smaller areas of online presence that can sometimes go unnoticed don't and here we'll take a look at the top three:
Make the most of links
– A company website that links to relevant information that is directly related to the brand can help lead consumers in the right direction. Keeping the browser interested in your content by linking to related, in-house pages is a keen way to make sure they walk away completely informed. Try reading a portion of content from the site and ask whether it requires clarification or additional support; if so, link to the company's relevant social media account or appropriate website page.
Leave no stone unturned
– When it comes to the Internet, there are a million and one places to get involved, so making sure to set up profiles accordingly is key. It's great to utilize the standard social media sites like Facebook and Twitter, but try branching out to other niche communities to increase interaction. Get involved on sites like Digg or Reddit to spread content in a uniform fashion in all directions.
Interact
– It is easy to let a comment go unanswered, so making sure to interact with customers that are talking about your brand is a great way to reinforce the relationship. Whether the comments are praiseful or sour, letting followers know that the company is listening is one of the key methods to garnering social media respect. What's more, interacting does double duty as being a means to foster relationships and keep a pulse on what consumers are saying about your brand.
For more helpful information that can push your brand in the right direction, check out Trend Hunter's
Marketing Trend Report
that details innovative approaches that are taking place on a global scale.